Back in 2012, the App Store was a very different and arguably crazier place. Free to play, and all the tricks that go into promoting a free to play game didn't exist yet and really the easiest way to get additional interest in your game after launch was to drop the price. This resulted in the pretty hilarious trend of game sales for reasons that didn't even make sense. Universally recognized 100% useless Hallmark-invented holidays like Sweetest Day even had their associated deluge of iOS game sales. So, I figured if developers were looking for a reason for a say in the dead zone between George Washington's birthday and St. Patrick's Day, why not observe my own birthday with a iOS game sale?
And that's exactly what happened. Well, it's 2015, and there's already a bunch of games on sale this week for my birthday early, but people who are tighter with their promotions put their games on sale just for today only in observance of National Hodapp Day which falls on February 28th of each year.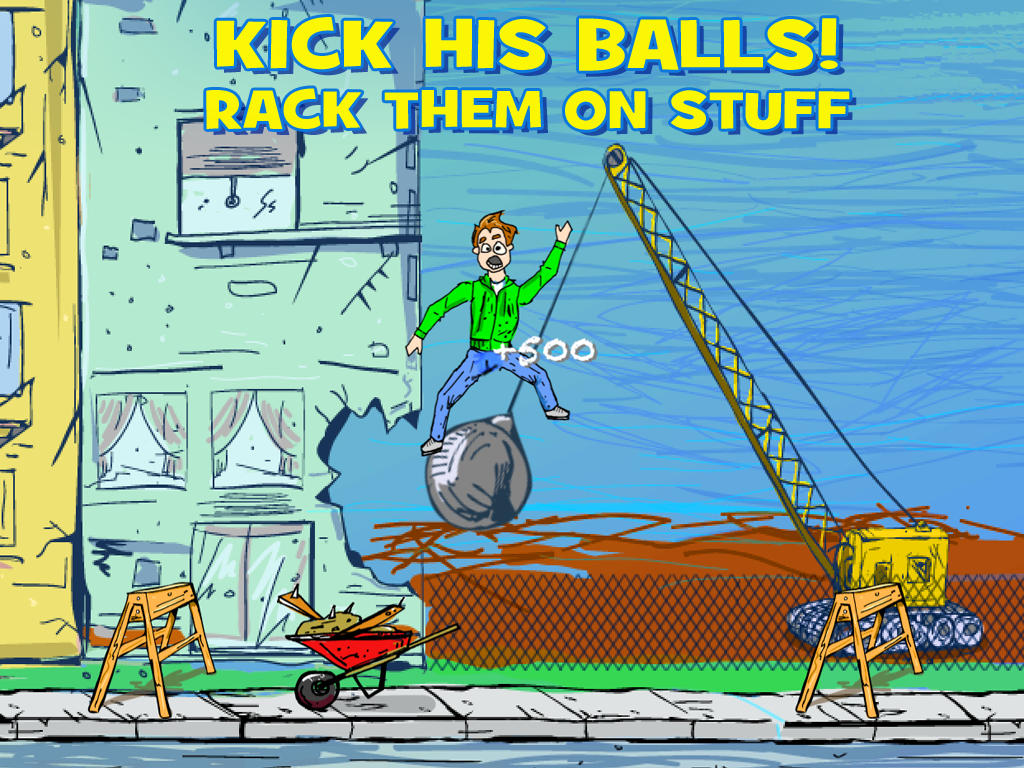 Personal favorites Ow My Balls! ($0.99) and Ow My Balls XL! ($0.99) are free. If reproductive destruction isn't your cup of tea and you like to slow things down a bit with minesweeper, Planet Minesweeper ($0.99) is also available for zero dollars. The Retro Dreamer guys are observing the Hodapp Birthday Extravaganza with their vertical shooter Velocispider ($2.99) going free. The guys from Fun Fetched regrettably can't price lower than 99¢ for their game Top Tank (Free), so they just had to make it free too. But what if you like space and potatoes, well, you know what, you're in luck. SpaceSpuds ($0.99) is free too (or should be free soon, iTunes is weird).
We loved Sentinel 4 ($0.99) in our review, and while the game is normal price the awesome Juggernaut Commander IAP is on sale for 99¢. DotEmu is having a huge birthday sale (celebrating their birthday, but I'll take credit too) on their PC side, so if you've had your eye on any of their iOS games and want to have the PC counterpart, there you go. Squishy Cats ($2.99) and DUNGEONy ($1.99) are both a buck too.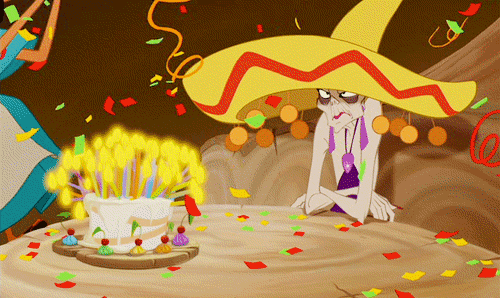 Last, but not least by any stretch of the imagination is Benediction (Free) by notorious internet curmudgeon, podcast host, and improv mastermind Mike Schramm. It's usually free, but in observance of my birthday it's on sale for $9.99. I deserve this kind of thing.