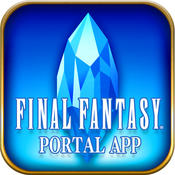 Final Fantasy ($7.99) is a game that wears its age well, from a gameplay perspective. What doesn't wear its age well is the iOS version of the game, released so long ago that it doesn't even support multi-tasking, let alone retina or larger screen displays. In fact, apart from critical fixes and added languages, the app is pretty much the same as it was when it launched five years ago in February of 2010. I've banged the drum a few times about wanting an update for the game, and it looks like my wishes are finally coming true. Sort of.
When Square Enix decided to launch the Dragon Quest series on iOS, they distributed the first few installments in Japan through an app called the Dragon Quest Portal. It's basically a Dragon Quest news center with IAP for the first three games. It can also launch any of the other games if you happen to own them. When it initially released, Square Enix kicked things off by giving the first million customers a free copy of Dragon Quest 1 ($2.99). That promotion must have gone well for them, because they've just launched a similar app for their other RPG darling series, Final Fantasy. Like the DQ Portal, they're celebrating by giving away Final Fantasy 1 to the first million customers.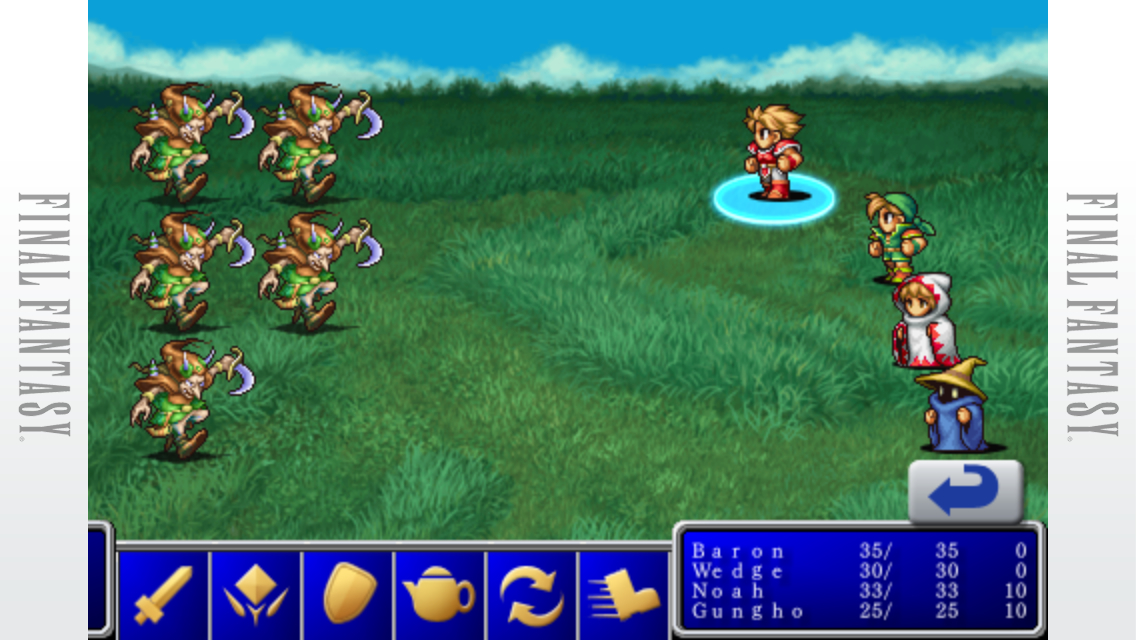 But wait a second – Final Fantasy 1 is a non-Universal iPhone app from the App Store's Stone Age. The Final Fantasy Portal is a Universal app, and as a new release, it has to conform to Apple's new standards, right? Well, yes, but this new version of the game certainly appears to be skirting the lines of what that actually means. If you're using a wider iPhone, you'll get some fancy borders on the sides of the screen sandwiching the same visuals as before, as near as I can tell. If you load it up on an iPad, you get a hilariously squashed aspect ratio that makes everyone look more porky than heroic. The iOS 8 audio bugs remain, as well. The moment of truth was checking to see if the game supported multi-tasking and, drum roll, it doesn't.
The good news is that someone at Square Enix is touching the code of this app again, which means we might get something a little more substantial in the future. In the Japanese App Store they've pulled the original app in favor of the Final Fantasy Portal, but just as the Dragon Quest Portal was Japan-only, this app likely won't ever leave the shores of Japan. I imagine we'll get this update, such as it is, pushed out worldwide soon enough, and we can all cross our fingers and hope for more than that. Oh, and the version of the game they're giving out for free? It has all of the languages of the original supported, so if your device is set to English, the game will be fully translated. Do with that what you will.