This is the week we've been waiting for so far this year. Our best games roundups have been a little scant with one or two high scoring games a week which really just doesn't compare to what we saw in December. Things are finally starting to ramp up here with three really good games you should really have on your iOS device.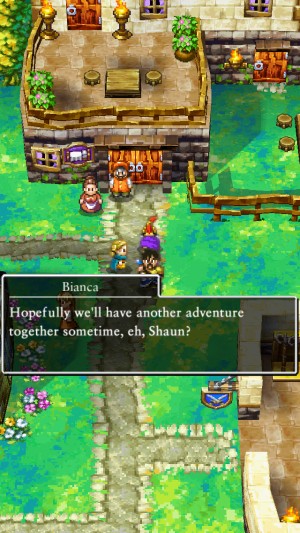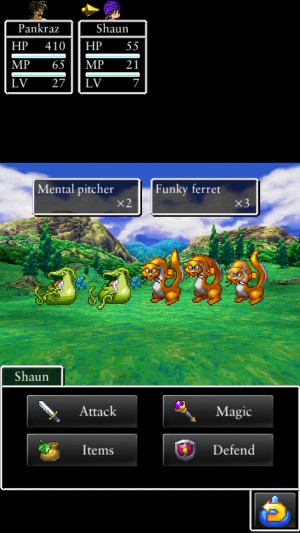 DRAGON QUEST V, $14.99 [Review] – Dragon Quest 5 is a rare jewel. This is a game that carried the burden of being a sequel in one of the most successful franchises of all-time. In the pre-merger days, it's safe to say that Enix as a company depended on the performance of Dragon Quest games. It's the very definition of a AAA installment in the middle of a long-running series. Such products are not where we would expect to find the unique voice of the game's creator telling such a small and personal tale. That's just what designer and writer Yuji Horii did, however, and the result is perhaps one of the finest stories ever seen in an RPG. In my opinion, the series was never able to top this installment, but that's fine, because not many games in general have.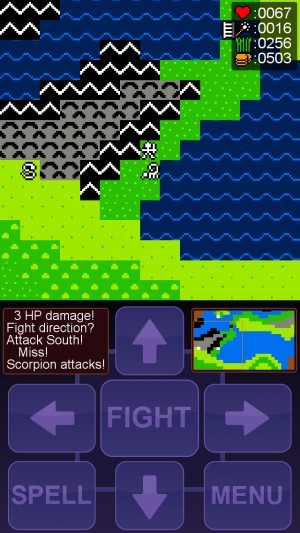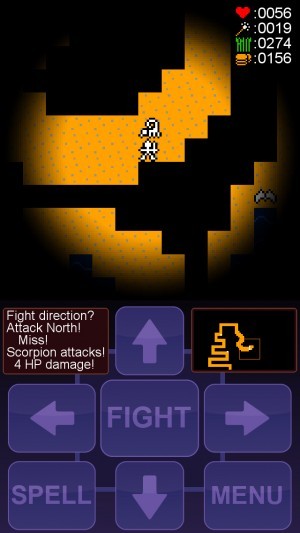 Lowlander, $1.99 [Review] – Of all of the Ultima games you would expect someone to want to make a tribute to, Ultima 2 has got to be near the bottom of the list. Oh, it's no Ultima 9, to be sure, but I've always seen it as the little road bump on the way to Ultima 3 and 4 more fully realizing the concept of the series. It's a familiar story for sequels, I suppose, but by playing things a bit too safely, it had to succeed without the novelty of the original game and all of its faults. It was still a pretty good game in its time, but relative to the series on the whole, I think it's kind of underwhelming. I'm sure a whole list of people might disagree with that, and at least one of the names on the list would be the developer behind Lowlander.
Space Marshals, $3.99 [Review] – Space Marshals is not the dual-stick shooter you probably were expecting – at least not as a mobile game. This is a slow-burning, tactical shooter, eschewing the typical fast-paced, high-score-obsessed affairs that many dual-stick shooters try to be. Instead, this is about stealth, and using sounds to distract enemies, and trying to avoid wild firefights as much as possible. And it's from a company known for racing games. Yet, Space Marshals does a lot right, including with its reward-based loot system. This is the first episode of a series, and there's plenty to look forward to from this game, though there's a solid amount of game here already.
Additionally, we reviewed a few other games this week. As always, you can dig into all of our reviews by clicking here. Alternatively, you can hit up specific scores by using these links: