Late last month we posted the insane news of what the multi-billionaire creator of Minecraft ($6.99) has been up to since selling to Microsoft. The almost unbelievable answer is apparently "Notch is busy outbidding celebrities for trophy properties in Los Angeles." At the time, photos of the house (It almost seems inappropriate to simply refer to it as a "house") were pretty sparse, but since then Notch has thrown a housewarming party offering more candid looks at the candy room, wine cellar, chrome machine guns, and more.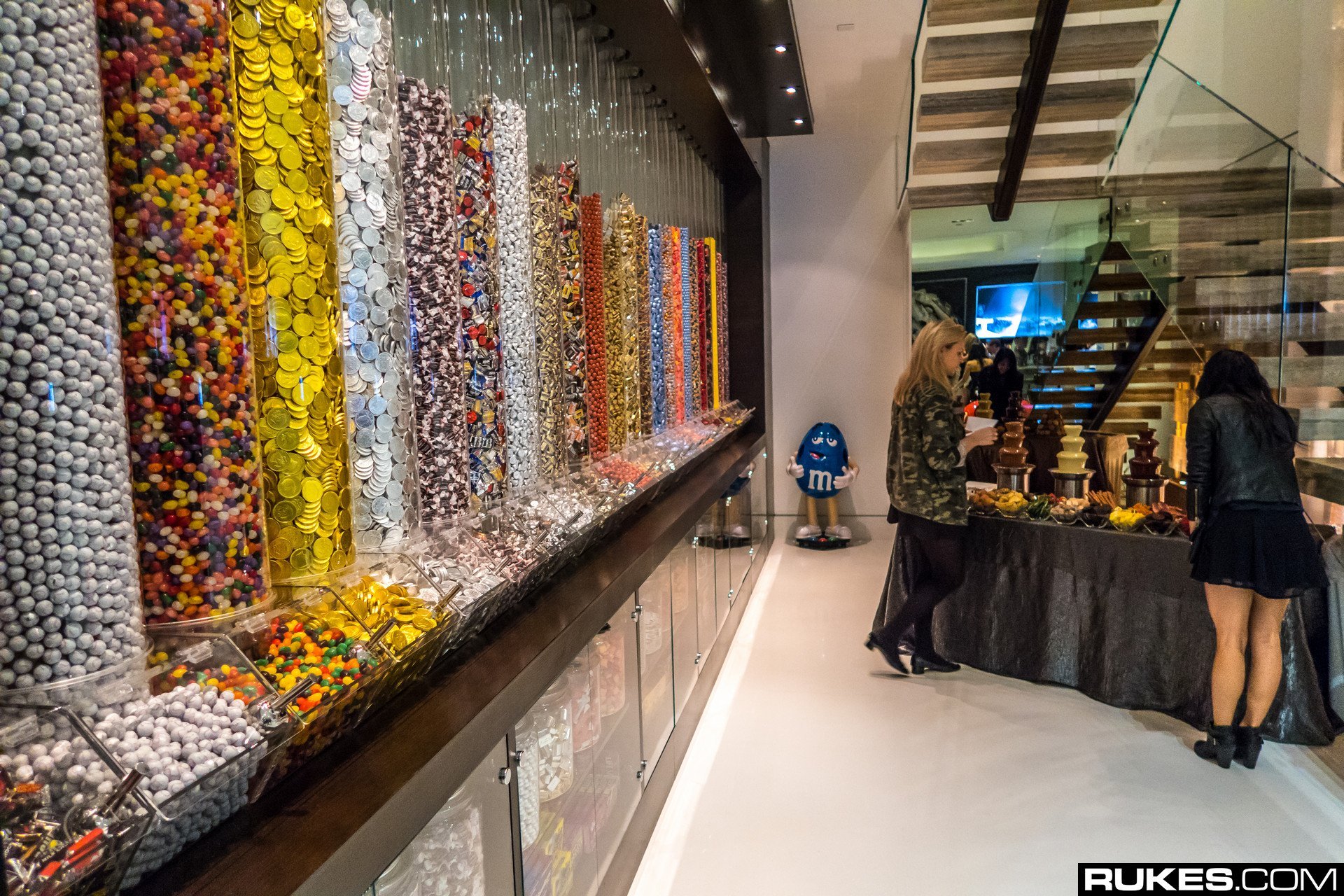 Photographer Drew Ressler has a full set of photos up on his web site that are worth checking out if you're similarly curious about the mansion that Minecraft built (or bought, I guess, more accurately). One thing I'm always curious about once you're super rich is which of your super cars do you drive to go grab a burrito at midnight? I mean, my life is so pedestrian comparatively with merely one car.
I think it's amazing (and incredibly awesome) that an indie game has provided Notch this sort of lavish lifestyle. The bar of success in the gaming world has truly been raised with Minecraft and it's hard to imagine what could come next to top it.