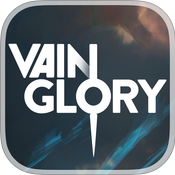 Vainglory, the upcoming mobile MOBA from developer Super Evil Mega Corp, finally has a release date, the studio announced on its blog today. It's staggered across regions, so those of you in Europe will be seeing the game go live next week on Thursday, November 13th. Us here in North America, as well as those in South America, the Middle East and Africa will have to wait just a wee bit longer, as the game will be launching in those regions the following Tuesday November 18th. Finally, if you're in Japan, Korea or China I'm afraid I've got some bad news: The team will be working on additional localizations so Vainglory won't launch in those regions until an unspecified date in the future.
In case you're wondering what this Vainglory thing is all about, the game soft-launched in Southeast Asia, Australia and New Zealand back in June, and was featured in Apple's iPhone 6 keynote back in September as a game that takes advantage of their new Metal graphics framework. Indeed, Vainglory is quite the visual feast. While originally planned as an iPad-only title, Super Evil Mega Corp has made the game compatible with iPhones as well. An iPhone version of the game is already available in all the regions in which the game is soft-launched.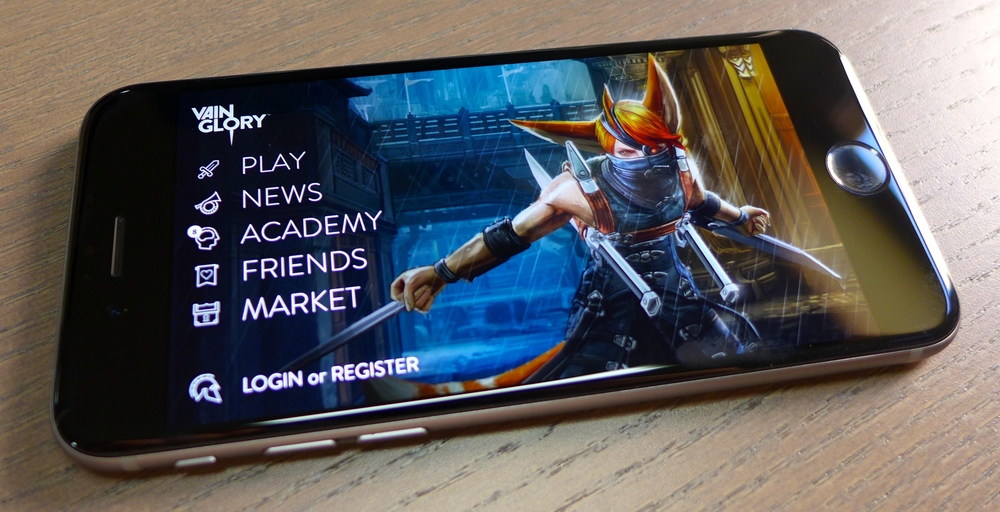 Strangely, Vainglory isn't a Universal build, so there are separate versions for both iPhone and iPad. However, according to the studio's blog post announcing the release dates, this was in order to be able to support older OpenGL devices on the iPad side of things, which means the iPad 2 and above. On the iPhone side, only Metal-enabled devices will run the game, which means iPhone 5s and above. They note that that's only for launch though, so it's possible they may work to extend compatibility to more devices in the future.
I haven't personally dove into any of the soft-launch versions of Vainglory yet, but I'm really liking the look of it as well as all the impression from people in our forums who are already playing the game. I look forward to checking it out in the US when it launches later this month.