Sets and Settings, the creators of Irrupt ($1.99) and the upcoming Trestle, a Super Crate Box meets Mega Man Battle Network game that they're quietly hammering away on, are about to release their latest title to the App Store, Superhyper. This is a rather challenging lane-based endless runner, as players must try to survive an onslaught of tricky layouts and oncoming blocks, using only lane-switching and a short warp forward to dodge them. Scoring is all about how long you can last – and getting into triple digits is not an easy task.
This promises to be an endless runner for people who want a difficult, purist challenge in the vein of Super Hexagon ($2.99), rather than the upgrade-fests of games like Subway Surfers. (Free) Which isn't a knock on them, but the joy of minimalist games is that they put as few barriers between a player's skill and their performance as possible.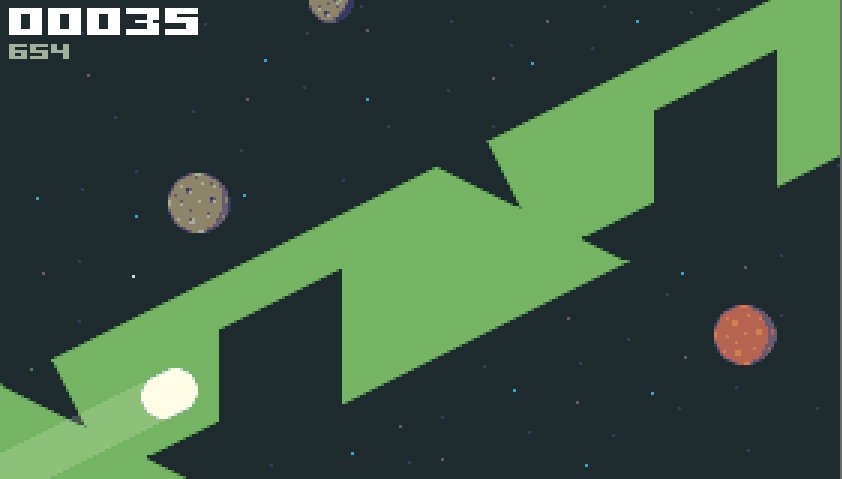 The game boasts three different difficulty modes: Super, Hyper, and Superhyper, with multiple control schemes, and an up-tempo soundtrack provided by IsYourGuy. This is a game that fans of challenging minimalist arcade games, not to mention pixel art, should keep an eye on as prerelease builds have shown promise for a really fun final product. The game's been submitted to the App Store and should be out soon after approval.