Remember earlier this summer when Ubisoft sneakily soft-launched Assassin's Creed Memories (Free) in New Zealand and Australia, with nary an announcement or trailer beforehand? Earlier this morning, they employed that same baffling strategy with another new title: Assassin's Creed Identity is currently free (with in-app purchases) for anyone with an iPhone living in Oceania (or pretending to).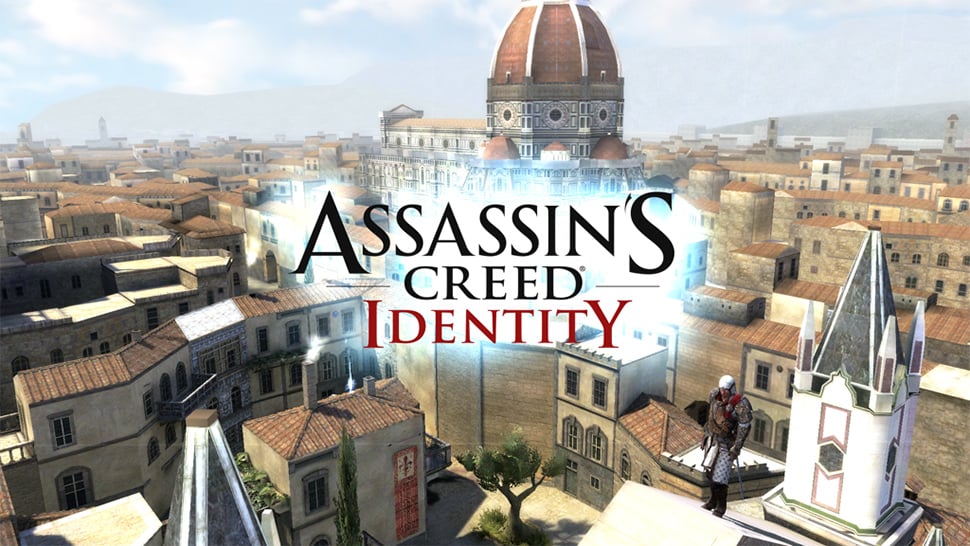 Identity obviously ins't the first Assassin's Creed game on the App Store, but Pirates (Free) focused entirely on naval combat and Memories is a free-to-play card battler. This new game sticks out for being an arch-traditional Assassin's Creed title, full of sneaking and stabbing and climbing. According to a press release sent out by Ubisoft (and correlated in the game's thread on our forums), players will be able to customize an assassin and use him to complete various missions in an open-world version of Renaissance Italy, one of the series' tried and true locales.
Ubisoft headquarters has tapped Blue Byte, one of its subsidiary developers, with development on Identity, which is being made in Unity with assets from previous console titles. "This soft launch is an important step in the development process for Assassin's Creed Identity," said Cyril Voiron, Blue Byte's head of mobile development, before adding that Identity "will deliver an authentic Assassin's Creed experience on mobile devices."

Blue Byte will be using the soft-launch period to gather feedback from players in Australia and New Zealand, which seems like a good call since first impressions from our forums haven't been all that positive. Multiple members have reported sluggish controls and poor performance, despite the fact that the game doesn't even run on older hardware — only iPhone 5, iPad 3, or better.
Still, that's mostly nothing that can't be fixed, and we'll keep you posted as new info becomes available. In the meantime, you can check out Assassin's Creed Identity on Twitter and Facebook.