Alpha Dog Games' Wraithborne (Free) has gotten its first update in over a year. Typically such an update, especially timed around an iOS release, would be about just updating the game for the new iOS version and new devices, which this one does, yes – there's iOS 8 support and iPhone 6 and 6 Plus compatbility. But the game has also gotten some new contents, and has been made into a free-to-play title.
The game has been tweaked to improve the flow of the game and to make some improvements to how the game plays, including modifying the difficulty curve. There's new narrated cutscenes, along with new music and sound effects. New armor sets have been added. The running animation, which has been complained about before? That's been overhauled. There's a new control system too.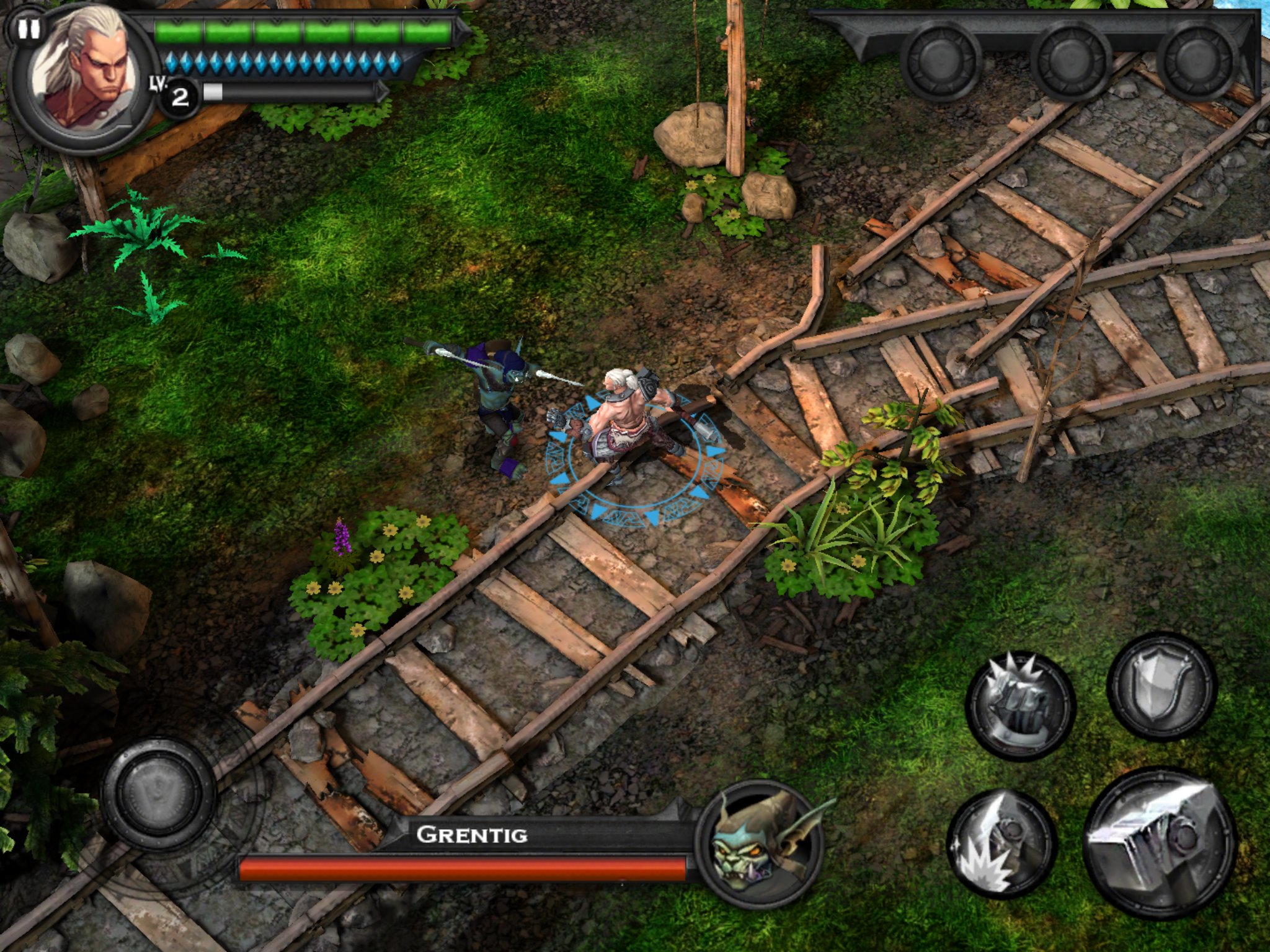 The game is free-to-play now, but developer Alpha Dog Games promises that it's got "non-punishing IAP" – mostly just the ability to buy new weapons and armor with gems, and to use life stones which can revive you. There's no energy system or online connectivity. This is most likely the last content update to the game, but it's not a bad way to go out if it is the last one.