Microsoft announced earlier this morning that it had acquired Mojang — and Minecraft right along with it — for a cool $2.5 billion. The acquisition is expected to be finalized later this year, and Mojang's three co-founders, including Markus "Notch" Persson, are leaving the company.
That's all well and good — or not, depending on your opinions of Microsoft vis-à-vis previously-independent games development — but Minecraft's worldwide popularity presents a unique problem for the hyper-competitive games industry. In a market full of publisher exclusives and restrictive first-party contracts, the people playing Minecraft on non-Microsoft platforms might be side-eyeing Mojang's buy out.
Never fear! Phil Spencer, the head of the Xbox division at Microsoft, pre-empted those fears in a statement about the deal: "We plan to continue to make Minecraft available across platforms – including iOS, Android and PlayStation, in addition to Xbox and PC." Microsoft's corporate press release also assures us that no harm will come to the 21 million people who've downloaded Minecraft: Pocket Edition ($6.99): "Microsoft plans to continue to make Minecraft available across all the platforms on which it is available today: PC, iOS, Android, Xbox and PlayStation."
However, "make available" is not the same as "continue to support with new features and timely updates."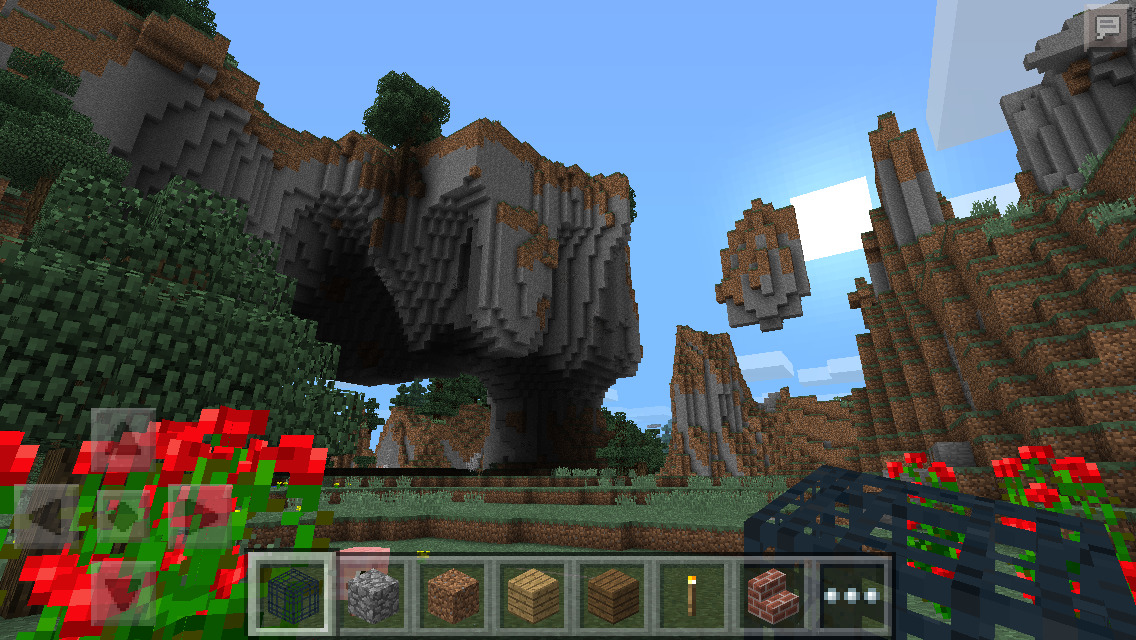 Mojang's own statement is more encouraging, but there's still room for doubt. "There's no reason for the development, sales, and support of the PC/Mac, Xbox 360, Xbox One, PS3, PS4, Vita, iOS, and Android versions of Minecraft to stop," explains a blog post about the impending purchase. "Of course, Microsoft can't make decisions for other companies or predict the choices that they might make in the future."
In other words, platform holders like Apple and Sony may have to acquiesce to whatever licensing fees or revenue sharing models Microsoft chooses enforce or risk losing out on the most popular game of recent memory.