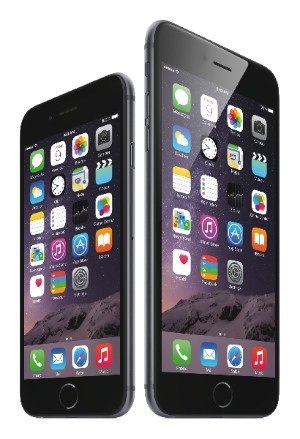 I feel like we spend all year following rumors and waiting for the next iPhone, then when it finally comes it all happens so quickly. The iPhone 6 and iPhone 6 Plus were both announced on Tuesday afternoon, and as of a few moments ago, are available for preorder.
Jared posted a pretty extensive hands on from his time at the event, and we even recorded our podcast early to talk about what we thought of the new iPhones. It won't be in the podcast feed until tomorrow afternoon, but if you want to download the MP3 early, just mash this link.
Anyway, if you're excited enough for the iPhone 6 and iPhone 6 Plus to preorder you can do so right now via the Apple Store App (Free), The Apple store has been down forever, but I was able to successfully preorder my phone using the app. You'll have the option of having it shipped to you or picking it up from the Apple Store, so if you're like me and both UPS and FedEx come annoyingly late in the day, just head to the store instead.
Our sister site MacRumors has links for all the carriers taking preorders if you'd rather order direct from AT&T, Sprint, or others instead of Apple. Similarly, if you're looking to make getting a new iPhone a little more affordable, MacRumors points out many trade in options for getting the most money out of your existing iPhone.