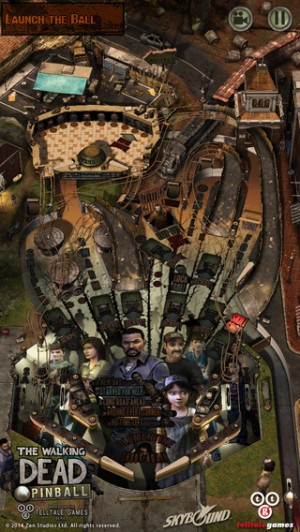 So I'm not sure what's going on as I've triple checked my calendar and it's definitely Tuesday. We usually see these kind of New Zealand released on Wednesday, obviously. But, hey, who am I to complain about getting a small handful of new games just because it's Tuesday? Not me, that's for sure.
Here's what's on our radar right now:
Is it a holiday this week that I don't know about? I've got no clue what's happening here. Either way, these games should be released at 11:00 PM Eastern, like they usually do, but a day early.