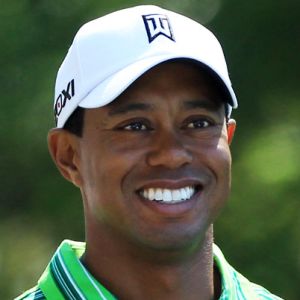 It seems that one of the biggest golf icons in history is making his return to the digital links, as today it was announced that Tiger Woods will be starring in a new golf game through a partnership with Zynga, of all people. The yet-to-be-named golfing game is set to release sometime later this year, and is being developed by Zynga Orlando, which is comprised of many former EA employees. As you probably know, Tiger Woods served as the star for EA's PGA Tour golf series for 15 years before they parted ways, and Tiger Woods' name is synonymous with modern golf video games.
In addition to the Tiger Woods golf game, Zynga has announced a partnership with the NFL and the NFL Players Inc. to create a football management simulation game for mobile called NFL Showdown. The game will allow you to assume the roles of coach, general manager and owner of an NFL football team. Again, the world of NFL football has been dominated by EA and its Madden series, so it's very interesting to see Zynga jumping in to put out both NFL and Tiger Woods games.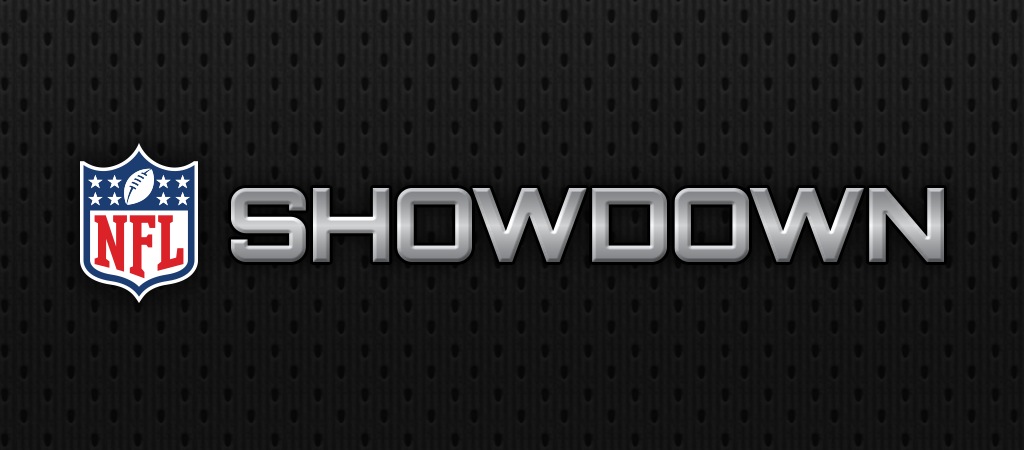 The push into licensed sports titles is part of a new branch of Zynga called Zynga Sports 365, which the company announced on its blog today. The upcoming football and golf games will likely just be the tip of the iceberg as Zynga will no doubt jump into many other sports categories. Once more news surfaces on both NFL Showdown and the Tiger Woods golf game, we'll let you know.
[Polygon, Image via Biography]