Square-Enix does a lot of business on mobiles with ports and remakes of some of their greatest hits of yesteryear, but once upon a time, they put out a bunch of original games, too. Of that assortment of games, the most well-known is probably the Chaos Rings series, a trio of titles developed by Media.Vision. The most recent release in the series, Chaos Rings 2 ($14.99), came out in early 2012, and apart from a couple of promised updates and talk of a F2P spin-off called Chaos Rings Sigma, we've heard very little concrete information about any further games in the series. That is, until today, when Square-Enix announced via Famitsu that Chaos Rings 3 will be releasing this winter on iOS, Android, and PlayStation Vita.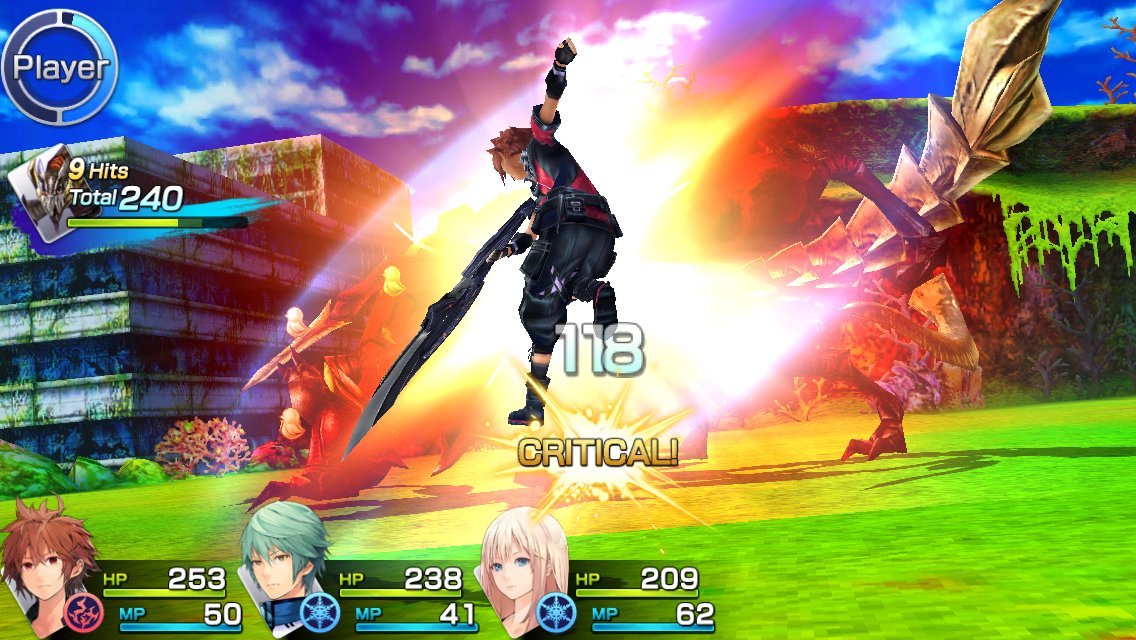 Chaos Rings 3 is set to drop on October 18th, 2014 in Japan at a price of 2800 yen. While there's nothing in the article pertaining to an English release, it's probably pretty safe to assume it will happen. If it follows the pattern of other recent Square-Enix releases, the localization shouldn't take too long, and that 2800 yen price (around $25 USD) will likely be pared down a little bit, but you should probably be prepared for another premium price tag to go with what is sure to be another premium RPG adventure. If you're a PlayStation Vita owner, you might be interested to know that the game will be released as a collection of the entire Chaos Rings series for 4800 yen, though an English version is definitely a coin toss for that one.
As for the game itself, Square-Enix doesn't have much to say at this point. Details are a bit scarce at the moment, but the first batch of screenshots shows some of the new characters, as well as a battle scene and camp screen with room for up to five characters. Given this is part of the Chaos Rings series, we can probably look forward to certain things like team-based combat, gene collecting, a plot rife with dramatic deaths, and so on, but until Square-Enix says or shows more, it's all just speculation. We'll be giving you the details as we get them, so RPG fans will want to keep checking TouchArcade to stay up to date.
[Famitsu, Images via NeoGaf]