Remember the Sentinel series of tower defense games? There's Sentinel: Mars Defense ($0.99), Sentinel 2: Earth Defense ($0.99), Sentinel 3: Homeworld ($0.99), and finally, Sentinel 4: Dark Star which was just submitted to the App Store today.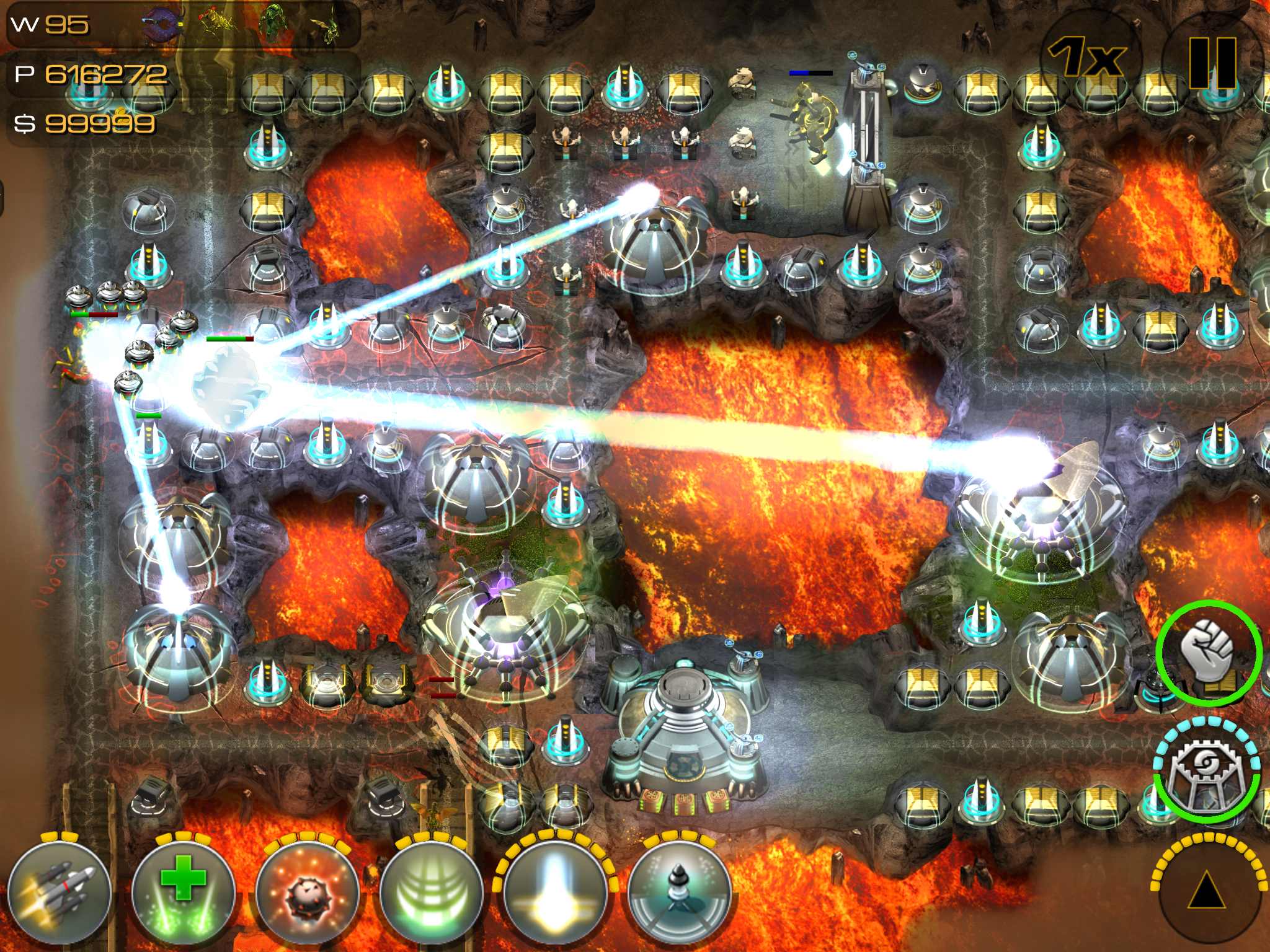 The Sentinel games are consistently great, and while the tower defense genre is definitely about as overstuffed as one of those comically large sandwiches you see Guy Fieri try to eat on Diners, Drive-Ins, and Dives, they still manage to always be worth playing by adding a neat mechanic or two that makes them stand out.
The thread for the game has been packed with all sorts of info (I could make another sandwich reference here but I won't) from the developer, including a few contests to name stuff in game. Personally, I'm just excited to finally be able to play it, so hopefully it gets approved by Apple quickly.