We reviewed DUNGEONy ($1.99) only a few short weeks ago, but the game has already gotten a 2.0 update that brings a laundry list of changes and improvements to the puzzling roguelike.
There's a couple of new characters: the Grizzly, set to hard difficulty, and Skelly, who's an unlucky character. Good luck with that. The game overall is harder, though, so expect a bit more of an uphill climb to do well, with the final boss, Oni, being stronger and now golden. As well, there's new enemy mobs, some that appear randomly in levels as you're playing them, including the pink slime and pink flaming skull.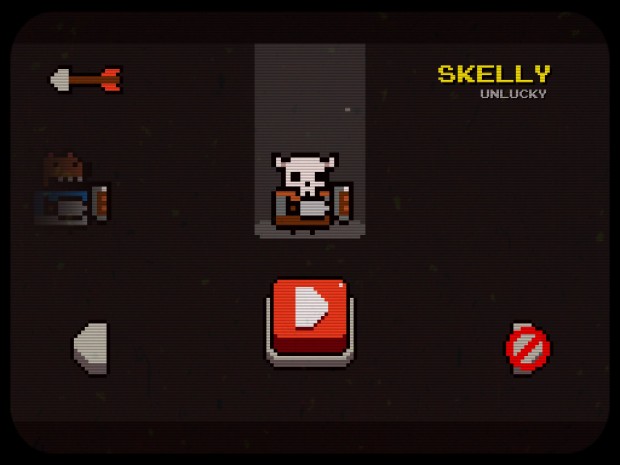 A new tutorial has been added, which actually explains how to play the game by letting you play through a coule of sample levels, with the game explaining what various items are, and how the different elements work. New level designs have been added, there's some new music tracks, and the controls feature improved pathfinding. iPad players will have a less-cropped screen as well.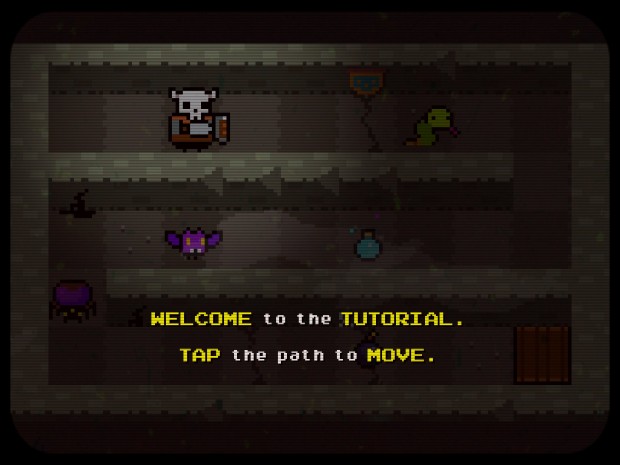 Oh, and most importantly: if you run into the old man's bonus room, don't fight him. Just don't. The update is out now on the App Store, and the game's on sale for $1.99 to celebrate.