[appicon url="https://itunes.apple.com/us/app/id659212032?mt=8"]This morning, the Advertising Standards Authority (ASA) ruled that an e-mail ad for Electronic Arts' much-maligned Dungeon Keeper (Free) was misleading to the average consumer. Specifically, the ASA took issue with the ad's claim that Dungeon Keeper was "free," ruling that the ad didn't include crucial information about the game's in-app purchases.
The ASA is a self-regulating group that monitors and regulates advertising in the United Kingdom. They began investigating the Dungeon Keeper ad after a user filed an official complaint, claiming that the "gameplay was severely limited unless in-app purchases were made," despite the game's billing as a "free" game. In its response, EA understandably stuck to their guns, explaining that users aren't forced to buy any of the game's premium currency to progress.
EA's defense hinges on two major points. The first is based on usage, spending, and completion data that apparently show that non-spenders were able to reach the end of Dungeon Keeper, and that non-spenders didn't take "significantly" more time to do so than players who shelled out for extra "Gems." Judging by the ASA's ruling (and more on that in a bit), they weren't convinced. Unfortunately, the ASA's ruling doesn't include any of the data provided by EA.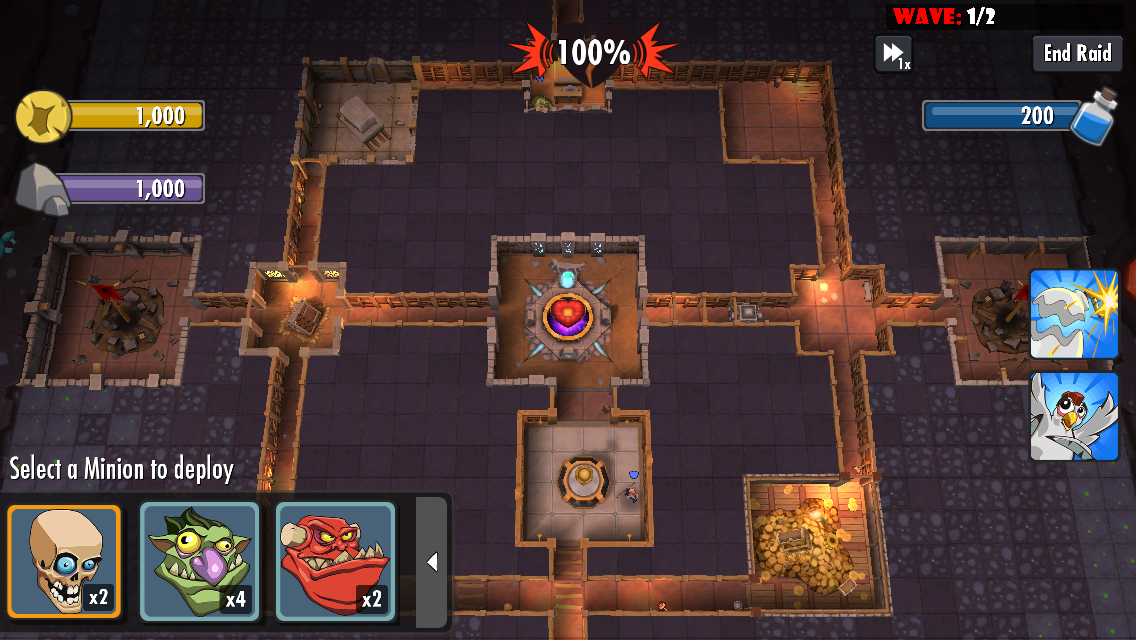 The second half of EA's response, as transcribed in the ASA's ruling, is that "the average player would expect a free-to-play title to be monetized with countdown timers and premium currency," and that "the mechanics of Dungeon Keeper were well within the average length and frequency for the market." Again, based on the ASA's ultimate decision, they clearly don't agree.
In its official ruling, the ASA upheld the original complaint while acknowledging that, ok, sure, you can technically play Dungeon Keeper for free. "However, from the information available in the ad, players would expect the gameplay progression and their ability to advance to be unhindered by unexpected and excessively onerous delays, and we therefore considered that the length and frequency of these countdown events was beyond that which would be reasonably expected by players," the assessment says.
The assessment continues: "We consequently considered it likely that many players would regard the gameplay experience as unexpectedly curtailed."
The verdict continues to explain that because the ASA found that players could not have a "reasonable" gameplay experience without spending money, the game's advertising—which bills Dungeon Keeper as free-to-play and doesn't mention in-app purchases at all—is misleading to consumers.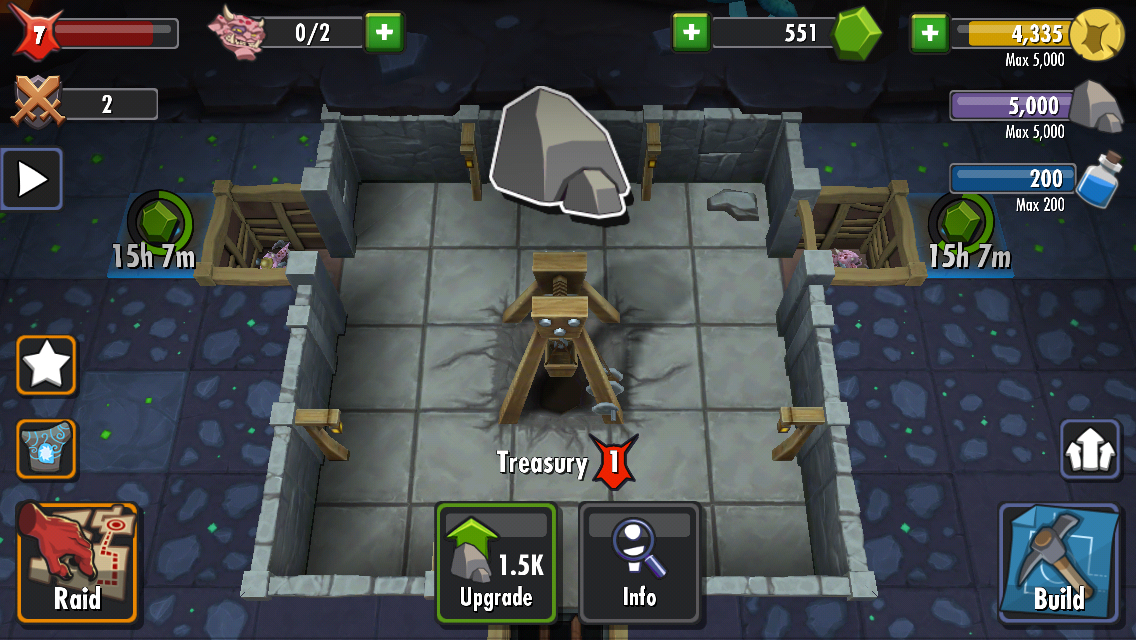 Keeping in mind that the ASA is a watchdog group primarily concerned with advertising, there are a few interesting ideas at play. The first is that EA's appeal depends on Dungeon Keeper being in-line with players' expectations and other games on the market. The ASA, on the other hand, seeks to protect consumers from "unexpected delays" and to ensure that the gameplay is "reasonable" with respect to how it's advertised.
In other words, EA could legitimately call Dungeon Keeper "free" in its ads if the timers had been shorter or more reasonable. Or, they could simply make it clear in their advertising that the game included in-app purchases.
The ASA can only review complaints brought by customers and consumers, however. Dungeon Keeper's legacy, publisher, and issues have been well-publicized, making it a more likely target of complaints than the hundreds of other free-to-play games.
That said, it's not like the Advertising Standards Authority can force developers to make better free-to-play games. However, it can change the way EA markets future free-to-play games in the United Kingdom. In addition to some bad publicity, the ASA can force companies to have their ads vetted for accuracy, encourage media outlets not to buy un-vetted ads, or refer repeat offenders to Office of Fair Trading or Office of Communication, who can in turn issue fines, take legal action, or revoke certain licenses.
Here's the ASA's punishment: "The ad must not appear again in its current form. We told Electronic Arts Ltd to ensure that future ads made clear the limitations of free gameplay and role of in-app purchasing with regard to speeding up gameplay."
If you're particularly interested in the ASA and its ruling, the whole thing is quite readable and does a great job of neatly laying out the kinds of problems designers grapple with when they make free-to-play games. Read it here.
As for EA and Dungeon Keeper? We hated the game in our review, as did the series' original designer, Peter Molyneux. Meanwhile, Electronic Arts have since scuttled developer Mythic Entertainment.
If there's anything to be hopeful about, it's that EA CEO Andrew Wilson insists that his company will do better in the future: "When you're thinking about any business model, premium, subscription, free-to-play, value has to exist. Whether it's a dollar, $10, $100 or $1000, you have to delivering value, and always err on the side of delivering more value, not less."