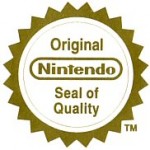 In what has seemed to be a real-life version of Plague Inc ($0.99) as this game spreads, Threes! ($5.99) clone 2048 (Free) has infected the the Nintendo 3DS eShop. Available for $1.99, it's an amusing development especially considering one of the announcements from Microsoft's E3 press event was that Threes! was coming to the Xbox One at some nebulous point in the future.
So, I guess, if playing 2048 on your iPhone, iPad, or iPod touch wasn't enough and you really want this game on your 3DS, that option is now open to you. It'll be curious to see if the game does as well as it did on mobile with a price tag associated to it. What seemed to vital to 2048 spreading like wildfire compared to Threes! is the simple fact that to the vast majority of people out there, 2048 won because they didn't have to pay for it.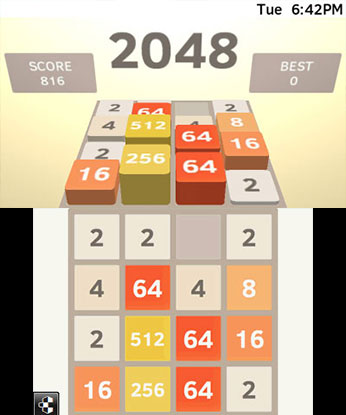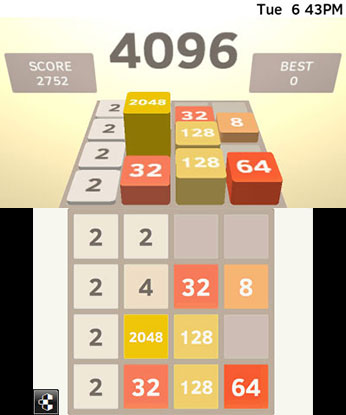 Anyway, that's basically your daily "What the hell?" as it vaguely pertains to the world of iOS.