ArithmeBit, the label for solo developer Jacob Fischer, has announced an ambitious 4X space strategy game, Spacewrights, and it's coming to mobile. Designed in the vein of games like Civilization and Master of Orion, there will be a spaceship and crew to control, with open-ended gameplay designed to create a galaxy to explore and conquer at one's leisure, with other ships to engage in combat with and planets to explore.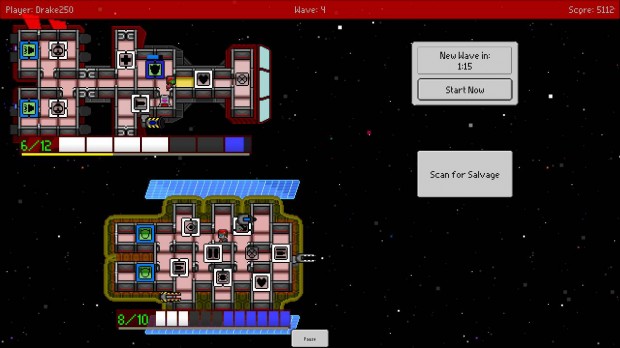 Multiple modes are planned – an Adventure mode to explore the galaxy, Survival mode with permadeath, and various multiplayer modes. The game is certainly ambitious – especially for a solo developer embarking on his first project – but we'll see in 2015, the game's announced release date, whether this can deliver on all its promises.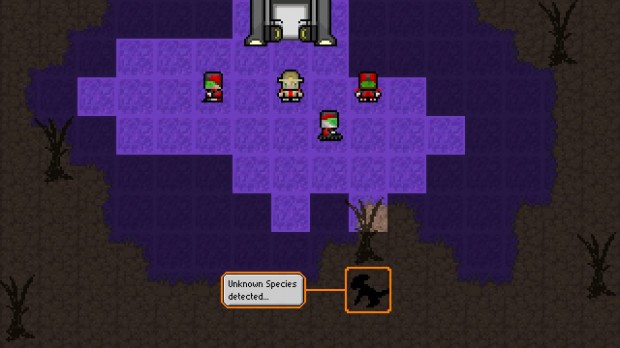 Fischer has an official dev blog on his site, and he's participating in a thread on our forums for the game, answering any questions you may have about the game.