The living, breathing beast that is the App Store has gone through a ridiculous amount of mutations over the years. As developers get more creative in figuring out tricky ways to elbow a niche for themselves on the App Store, there's been a natural give and take as Apple updates the App Store guidelines for new and exciting developer hijinks.
The last big shake up was stopping developers for offering in-game goodies for installing an app. Veterans of Tiny Tower (Free) likely remember the good ol' days when you could keep a steady stream of bux rolling by downloading whatever random app you got a pop up for. When that whole thing was starting to hit critical mass, Apple put the kibosh on it, and left loads of businesses that'd sprung up around this whole idea in their wake.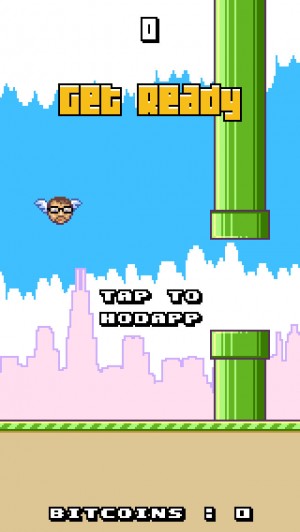 Well, it seems they're taking things one step further. A few apps are currently being rejected that reward virtual currency or other bonuses for watching in-game ads and/or doing social sharing sort of things. According to AdExchanger, "So far, the enforcement changes appear to affect a small numbers of apps, including apps represented by AdColony, Vungle and AppLovin."
It's a curious move, as people seem to not mind this method of monetization. Vungle ads, for instance, are often pretty short and developers who use them are often pretty generous with what you get for watching them. This sort of thing is what powers best-game-ever Hodappy Bird (Free) as well as countless other not-quite-so-awesome games. Additionally, asking friends for additional lives (or whatever else) is the cornerstone of a lot of too many free to play games to mention.
This seems to be Apple's next step following what felt like really pushing paid apps during WWDC. Every Apple Design Award went to apps and games with a price tag, and similarly, the upcoming app bundles only work for paid apps. Setting one to free will remove it from the bundle. This could potentially be a great thing for people who depend on traditional advertising models, but I sure wouldn't want to be a business depending solely on incentivized clicks and social shares right now.