Gaijin Games of Bit.Trip series fame have rebranded themselves as Choice Provisions – sort of. Future Bit.Trip games will still come out under the Gaijin Games label, but other projects will release under Choice Provisions – and those include multiple iOS games.
Of particular note is Tharsis, a game being made in collaboration with Zach Gage of SpellTower fame: a turn-based space strategy game about surviving in space, with few details known beyond that.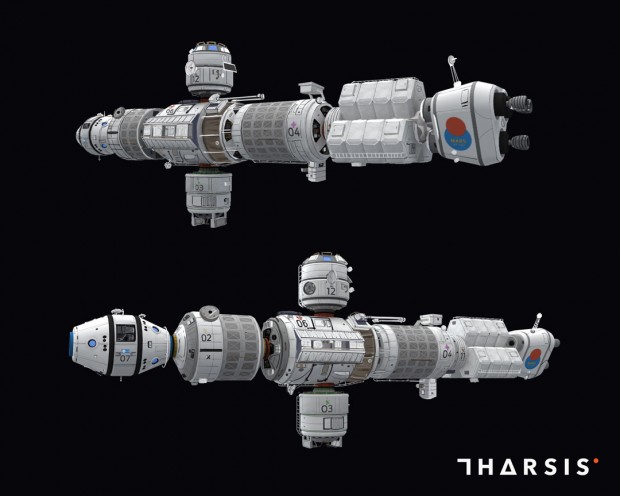 Also coming to iOS are Woah Dave!, a fast-paced high score game, and Destructamundo, a game about creating chain reaction explosions to blow up everything. Sounds fun. Both games are coming this summer.