Good news for those of y'all who missed GBA4iOS during its recent DMCA takedown time: it's back. Developer Riley Testut revealed what exactly happened with the emulator: Nintendo filed a DMCA request to GitHub to take down the emulator because it provided a direct search on a ROM site to get more ROMs.
Now the in-app web browser throws a mighty hurdle in users' faces to obtain ROMs: it drops them at a Google search box. Truly, no one will ever obtain illegal ROMs ever again.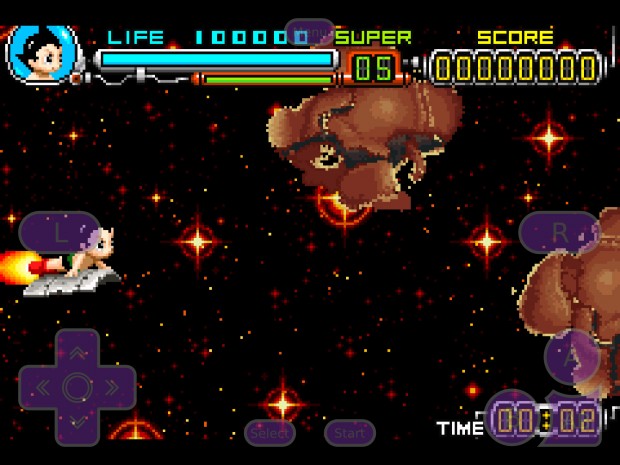 The emulator can be had has always at the GBA4iOS site, though it now redirects to a new subdomain, though this all appears to be legitimate. As always, follow the instructions (especially rolling back the date, necessary for the enterprise certificate tricks that make this work) and soon Game Boy Advance emulation will be yours, even on the latest iOS versions.