It's Wednesday again, the best day of the week for iOS gamers, and we've got a whole heap of new games to play when they finally hit the US App Store at 11:00 PM Eastern tonight. I'm going to have spotty internet connectivity most of the day today, so this light might not stay as updated as it usually is, but, I'll do my best.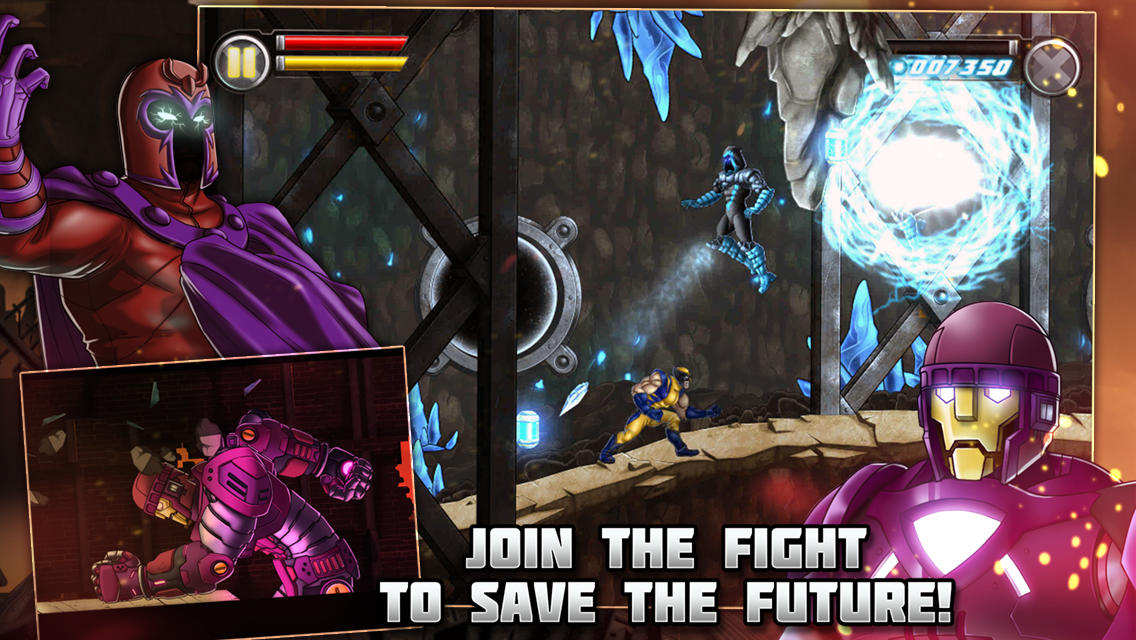 Here's what's on our radar right now, I highly recommend stopping by our forum throughout the day to see if anything else pops up:
I also won't be able to stream today, but I think I've found a reasonable replacement who will be on our Twitch channel later this afternoon.