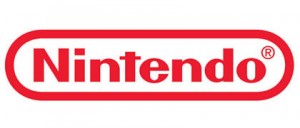 Nintendo has been adamant about not making games for smartphones or tablets, but this past December they did finally acknowledge the huge mobile market and their intentions of targeting those users in a marketing sense that would drive them towards Nintendo's own hardware. The first example of this is "Mario Kart TV", a tentatively titled web service that Nintendo announced today that lets players access and share videos that were captured while playing Mario Kart 8 on the Wii U.
The information was announced during Nintendo's Financial Results Briefing today, and in a topic titled "Taking Advantage of Smart Devices", Nintendo says they are "planning to release the first version of an application that specifically shows how Nintendo can utilize smart devices within this year." To me, that sounds like something different from the Mario Kart TV, which Nintendo refers to as a "Web Service Available Through Smart Devices and Computers." That could mean it's an application or simply just a web portal. My thinking is that Nintendo still plans to release an actual app through the various official mobile App Stores that'll be a more general service for Nintendo services, like a Miiverse or an eShop app. Here's how the Mario Kart TV service will look on a smartphone according to Nintendo.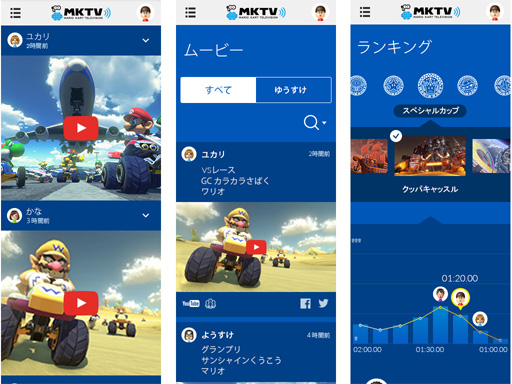 Whether or not Mario Kart TV is a native app or a web app, we do know that you'll be able to log in with your Nintendo Network ID and view your own rankings and videos from Mario Kart 8. If you don't have a Nintendo Network ID you can still use the service, just without that personal touch. Mario Kart 8 is scheduled to launch later this month on May 30th, and the Mario Kart TV web service is set to launch "around the same time." It hasn't officially been confirmed for anywhere outside of Japan, but I think it's a pretty safe bet we'll be seeing it in the US. As soon as more details are available, we'll let you know.
[Polygon]