When Camouflaj launched their long-awaited stealth game Republique (Free) this past December, it was sort of a double-edged sword. On the one hand, the developers brilliantly crafted a dystopian future where your job was to help main character Hope break free from an oppressive regime using a highly unique method of directing her actions through interconnected surveillance cameras. It was a stealth action game minus the action, and it worked surprisingly well. The big problem with Republique was that–and this is true of most episodic games–the whole experience was over just as it felt like it was getting started, and the abrupt ending made it feel like an incomplete experience (because, technically, it is).
Well today is a big step forward in fixing that incomplete feeling, as the second episode of Republique is now available. Offically named Episode 2: Metamorphosis, this new episode focuses on Hopes excursion into the new Library environment and her attempt to contact the Librarian who can tell her more about her captors and the imprisonment she's being held in. The episode also features a new type of guard, some new abilities through the OMNI system, and new puzzles to solve. Also, a new 3D map system has been created and this will be available both in the new episode as well as episode 1.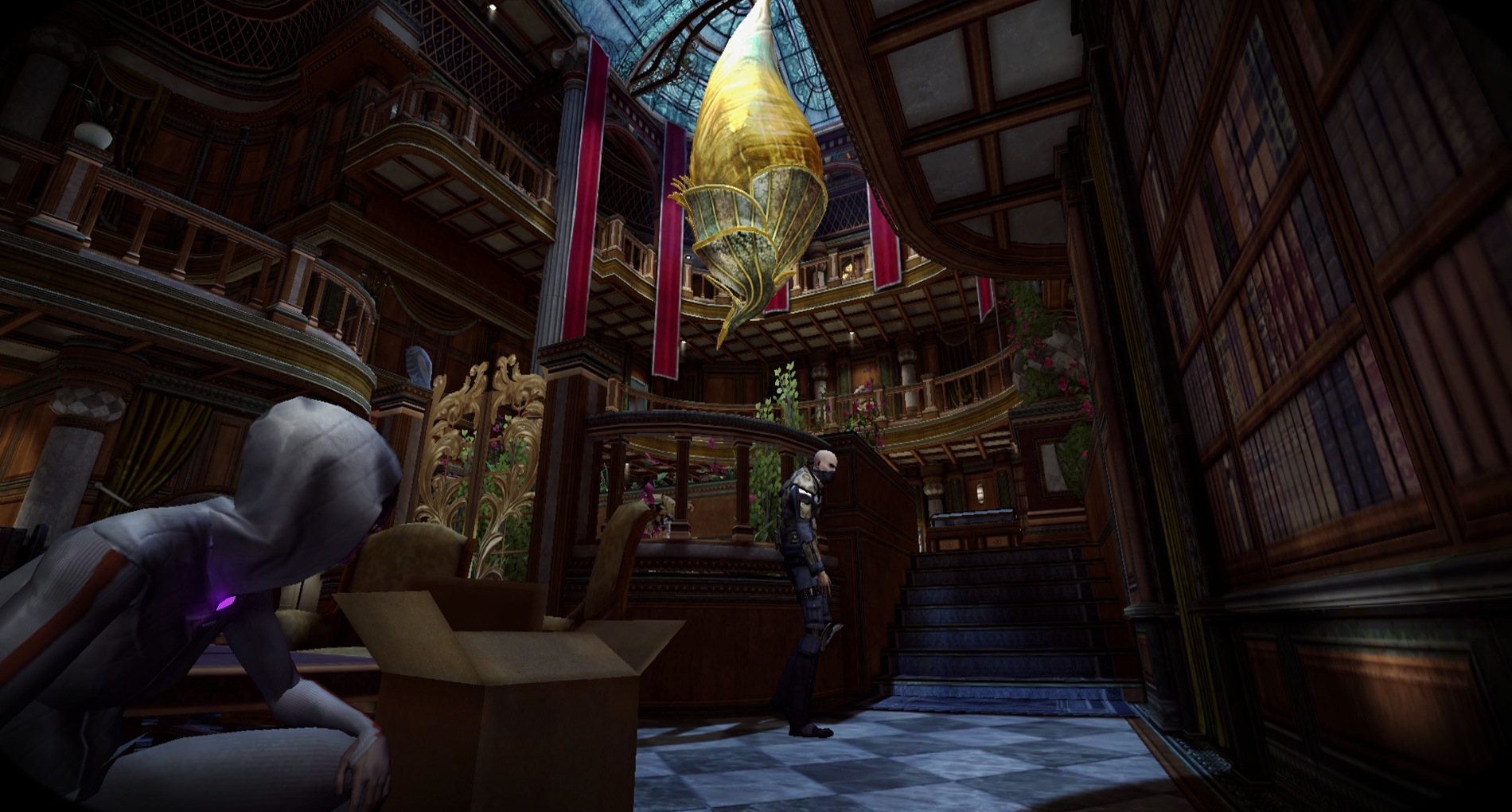 I'll be the first to admit that I was highly skeptical of Republique throughout its nearly two year development, but when the first episode finally released I ended up really, really enjoying it. My main issue is that it feels so incomplete, so I'm excited to dive into this second episode but I have a feeling I won't be fully satisfied until all five episodes are finally available. According to Camouflaj, future episodes should be coming in three to four month intervals. So, it could be at this time next year that we're finally talking about the full Republique experience.
Episode 2: Metamorphosis is available right now from within the Republique app for those who have purchased the Season Pass, and will be available for $4.99 starting tomorrow for those who are buying each episode separately. Additionally, the first episode is currently on sale for $2.99 so if you haven't dove into Republique yet now would be a great time to do so.
Update: Oops, jumped the gun on this a bit for non-season pass holders who are buying the episode individually. We just got word that it should be available inside the hour. So, if it's not working for you yet, check back in a few minutes.