If you're still wild about Mines of Mars ($4.99), chances are you're going to be very excited for the update that was just announced in our forums by Josh from Crescent Moon. The (currently) single player mining game is going to have a "huge" multiplayer update, which also adds new content in the forum of helmets and armor to unlock, as well as "a few different modes." This is coming after a bug fix update which is currently pending approval.
Oh, and here's what the helmets are going to look like: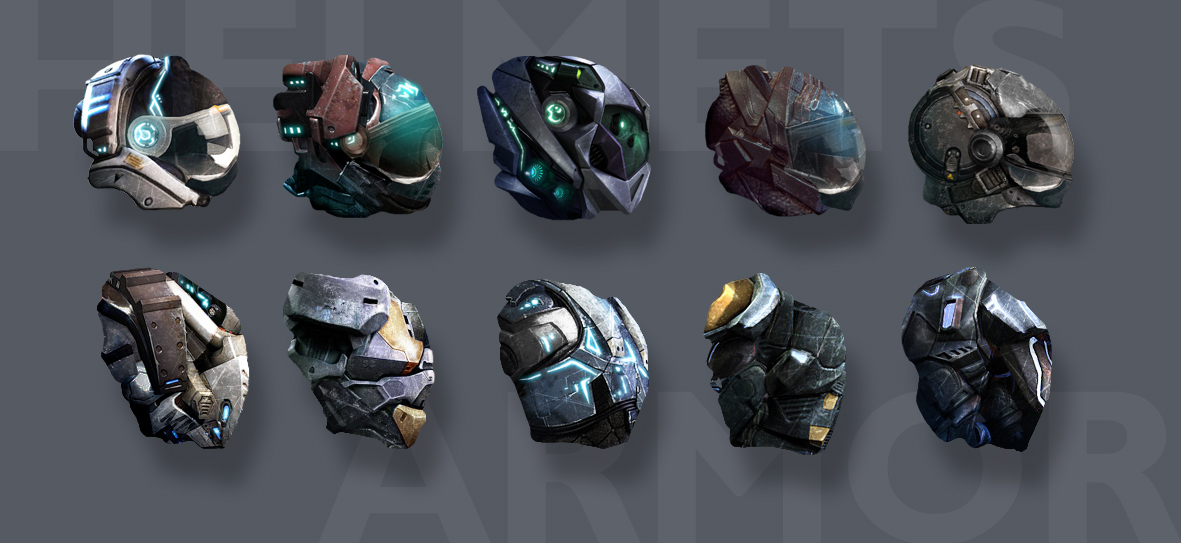 We gave Mines of Mars 4.5 stars when we reviewed it, which is already a really strong recommendation, but with multiplayer on the way… This game is only getting better.