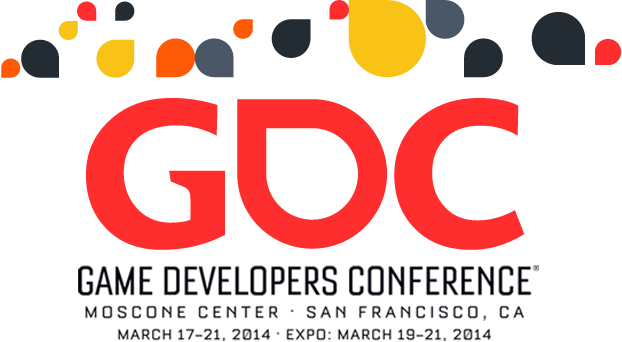 Hey guys, just a heads up to our readers that next week GDC is underway and both Jared and I will be there reporting live. If this is your first TouchArcade GDC experience, expect loads of content from us as we meet up with developers who are showing off their exciting new games. Connectivity in San Francisco is always an interesting challenge, so we might have loads of video content, or we might just be tweeting a lot about how much we'd love to upload our video content. Either way! It should be fun for everyone.
If you're a developer attending either event and you have a cool new game to show us, feel free to get in touch with me to schedule some kind of meeting. I've found the easiest way to go about doing this is via instant message I prefer Google Talk as everyone and their brother seems to have a half dozen different Google logins these days. My username on Google Talk is the same as my email address which you can get by solving this CAPTCHA.
Be prepared to pitch me on what you plan to show off, as we're being extremely selective this year with the limited appointment slots that we have left. If you don't have a new game to show off and instead just want to hang out and grab a beer, that's cool too. You can follow what we're doing by following @hodapp and @jaredta on Twitter.
Last, but not least, while we're not having a "formal" party this year, we're going to be doing a bit of a low key get together on Thursday night starting aruond 7:00 PM or so at Bin 55, which is the bar inside of the lobby of the Marriot Marquis. I figured we'd take over some tables, get some beers, and hang out. It's basically the same thing we've done in the past, but we're not publicizing it as much so hopefully it stays off the party lists and isn't full of people who have no clue what TouchArcade even is.
I'd love to say we'll be streaming stuff on our Twitch channel next week, but that'll take the stars aligning like never before for hotel WiFi to make that happen. Either way, stay tuned for some radical GDC coverage starting Monday morning next week.