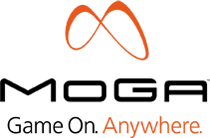 If you've been keeping tabs on the iOS 7 controller scene since they started appearing last November, you'll remember that the Logitech Powershell dropped its price down to $69.99 and the SteelSeries Stratus lowered its price down to $79.99, both from their original MSRP of $99.99. Well, Moga is getting in on the controller price-dropping bandwagon too, as their Ace Power MFi controller is currently on sale for $79.99.
One of the biggest criticisms leveled at the current crop of iOS 7 controllers is that they're too pricey, all originally announced at the $100 price point. While the different price reductions have been nice, even the sale prices are well over what most consumers appear to want to spend for an accessory for their mobile device. If you were on the fence at a hundred bucks though, this discount might be the nudge you need to pick one up.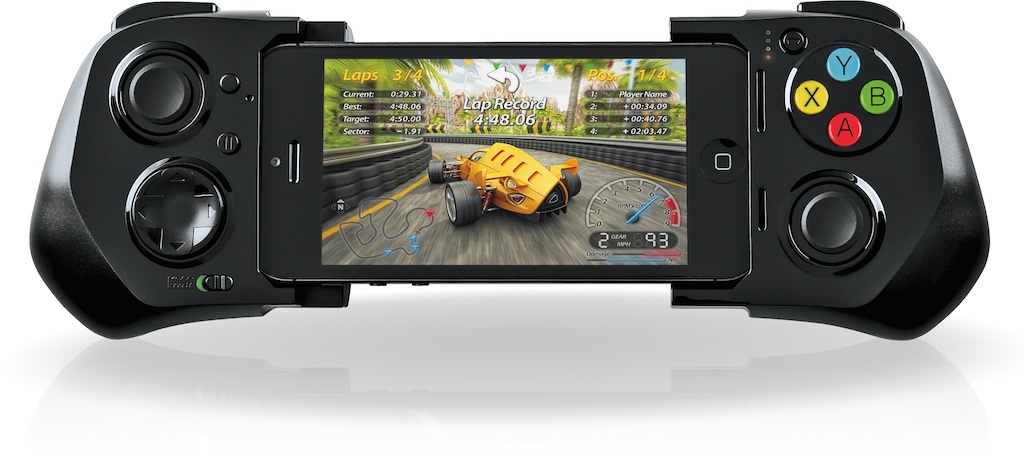 In our opinion, the Moga Ace Power is a pretty decent controller, with the biggest drawbacks being that you can't use it with an iPad and the build quality feels a bit flimsy. Hopefully we'll see plenty more controllers released this year, but if the Moga Ace Power had you interested, then you can save yourself a little scratch by taking advantage of this sale. You can order one for the sale price through Moga's website, and they are available at Apple Stores and on Apple's own website, but unfortunately not at the discounted price.