It's Wednesday morning, which means precisely one thing for iOS gamers: New games. For whatever reason, it's become the default day of the week to release things. Games appear in the New Zealand App Store, then slowly filter across the rest of the world's App Store regions before finally appearing for download in the US App Store at 11:00 PM Eastern.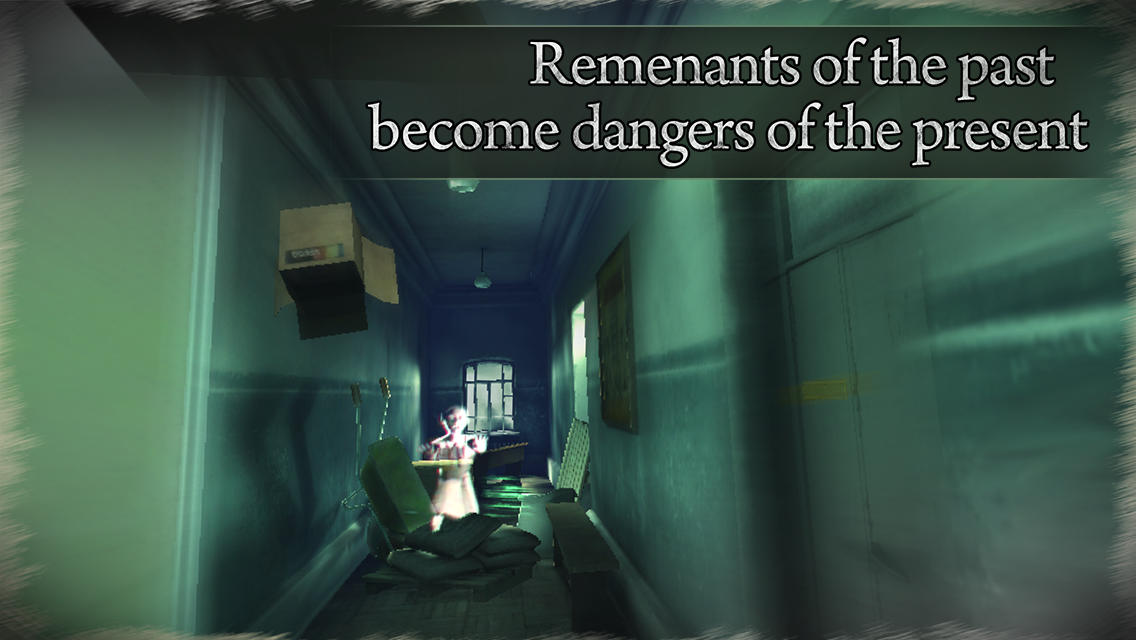 It's a meager list so far, but last week a ton of games came out at weird times that fall outside of the typical release cycle… So even though there's only a few here, all hope is not lost for random surprise releases.
Of course we'll keep an eye on things and round up all the new releases tonight at 11:00 PM eastern, and this wouldn't be the first time we've needed to do two "Out Now" posts in the event that more games trickle out tomorrow as well.