The Boulder Dash franchise is celebrating its 30th anniversary (where does the time go?), and as 148apps has noted, there's a new game in the works to mark the occasion. Aptly titled Boulder Dash – 30th Anniversary, this upcoming version sees the collaboration of the original game's creators, Peter Liepa and Chris Gray, for the first time since 1984.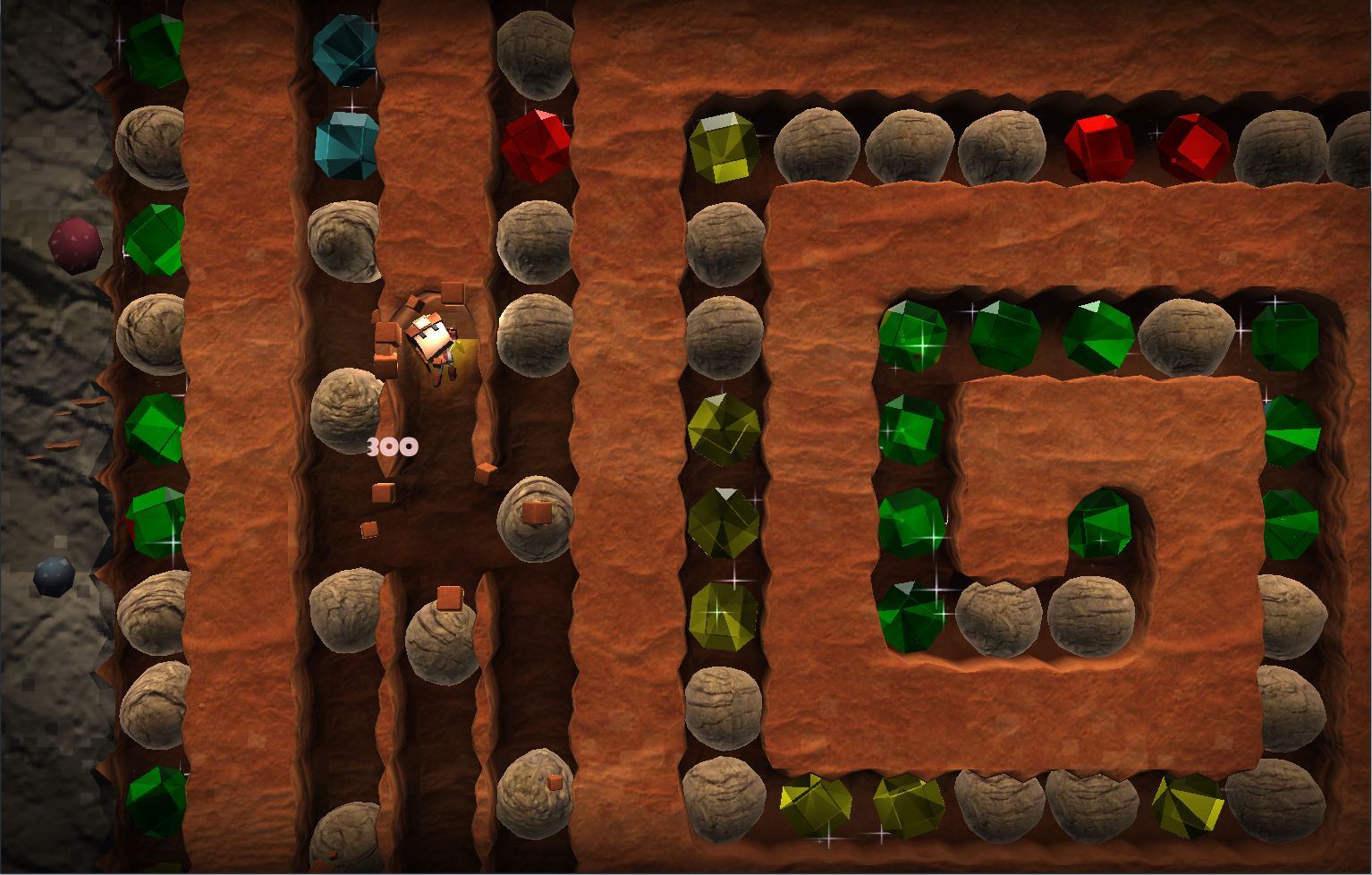 Boulder Dash – 30th Anniversary will contain more than 50 brand new levels, many created by Liepa and Gray themselves. It'll also come equipped with new features for the series, like diagonal movement, ramps, and a revamped physics system. You also won't be confined to playing as the game's iconic male main character Rockford, as a female protagonist named Crystal will be along for the ride as well. Most exciting is that the game will include a cave editor for players to create their own levels for the first time since 1986.
The closest the game's developers TapStar and First Star Software will come to announcing a release date is simply "early 2014" so that pretty much means Boulder Dash – 30th Anniversary could be hitting at any time. More information and screens can be found at the TapStar website, and we'll keep an eye out for Boulder Dash – 30th Anniversary and let you know once it's available in the App Store.
[148apps]