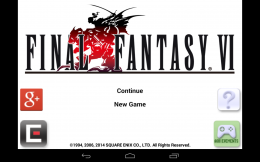 We posted yesterday that Square Enix's Final Fantasy VI [appprice url="https://play.google.com/store/apps/details?id=com.square_enix.android_googleplay.FFVI"] is live on the Android Google Play store for $15.99, and since then, many Android gamers have weighed in on their first impressions on the game. Presumably, the experience will be very similar on iOS, as Squeenix traditionally has been pretty good about feature and gameplay parity between both platforms.
The best source of impressions we've found was on r/finalfantasy. The massive imgur gallery documents Reddit's u/SaulGoodmanChang experiences through playing the Android game on his Nexus 7. Overall, the impressions seem positive with some minor snags that I'm not sure many people outside of the most severe of Final Fantasy purists will be too concerned about.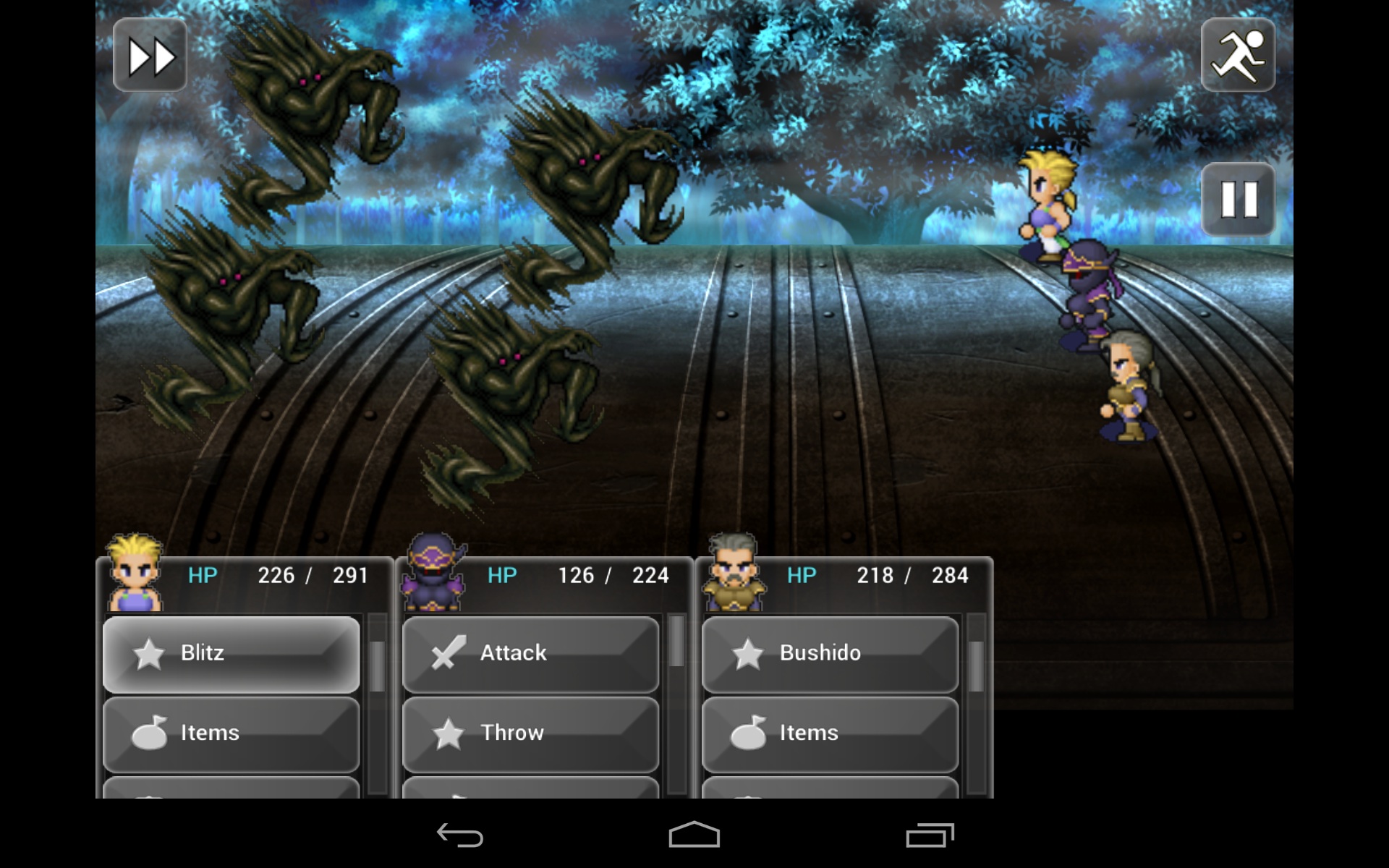 As you can see, the graphics of the game have transferred over quite well, with the backgrounds looking particularly sweet even if the sprites themselves look like they've got some kind of weird filter on them.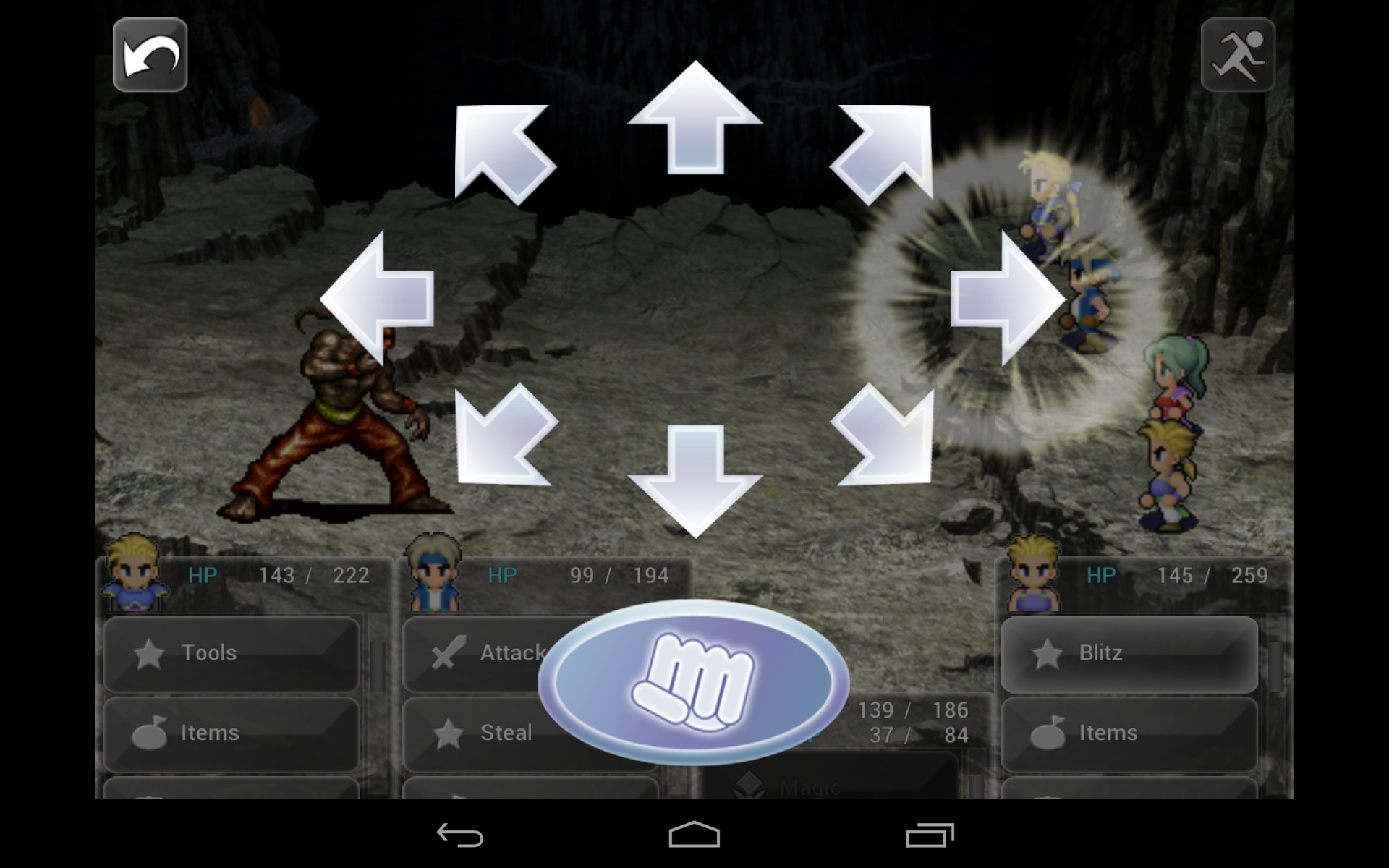 Sabin's Blitz system in the original that involved executing a combo of directional presses on the SNES D-Pad remains, and has been transferred to a surprisingly massive virtual D-Pad on screen when you select a Blitz move as a combat option. Additionally, if you use the auto battle option, your previous Blitz will still be used without needing to enter it again.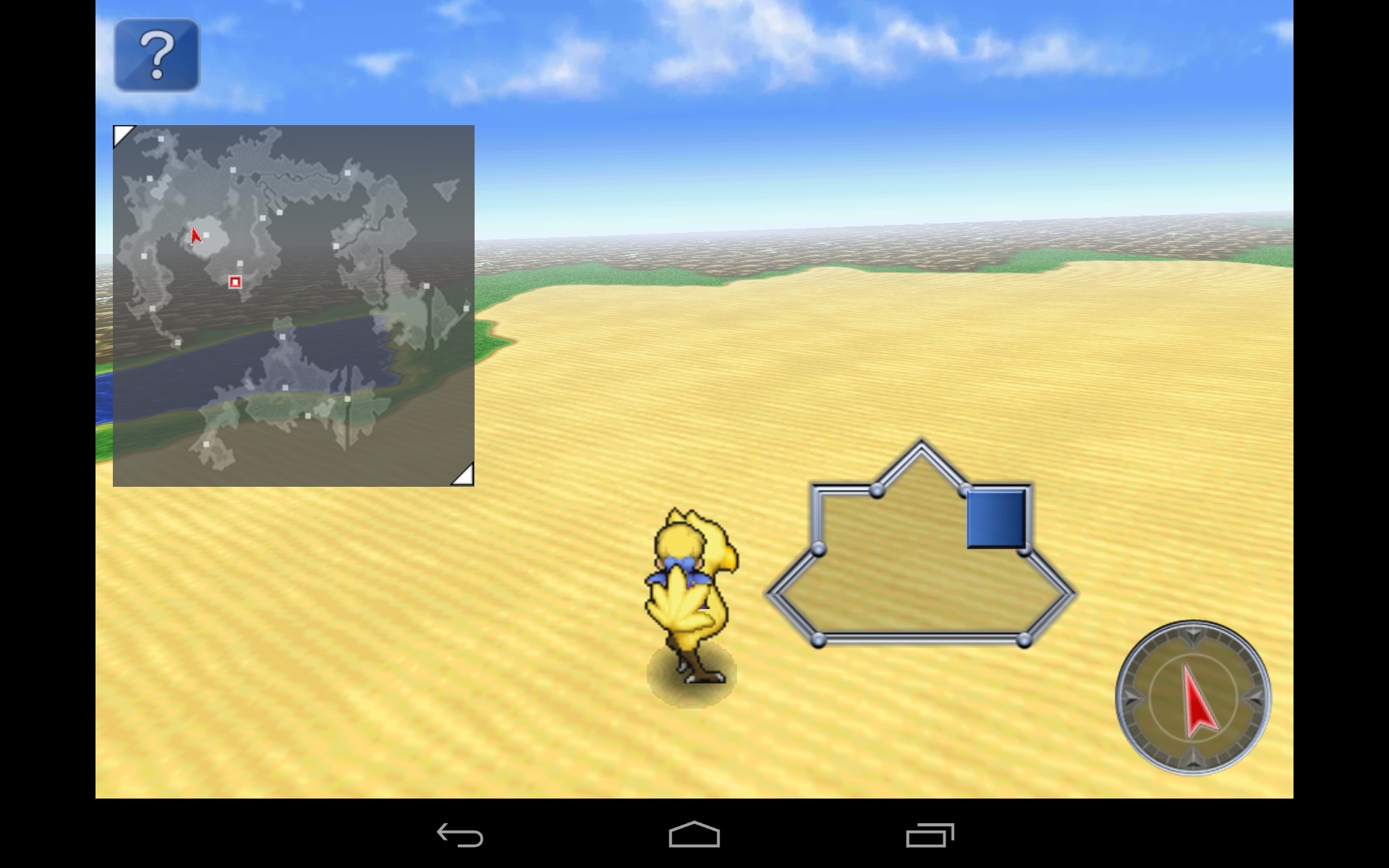 The game emulates the SNES's Mode 7 well, and u/SaulGoodmanChang mentions that controlling a chocobo is easier than walking. To dismount, all you need to do is tap your chocobo and you're on your way.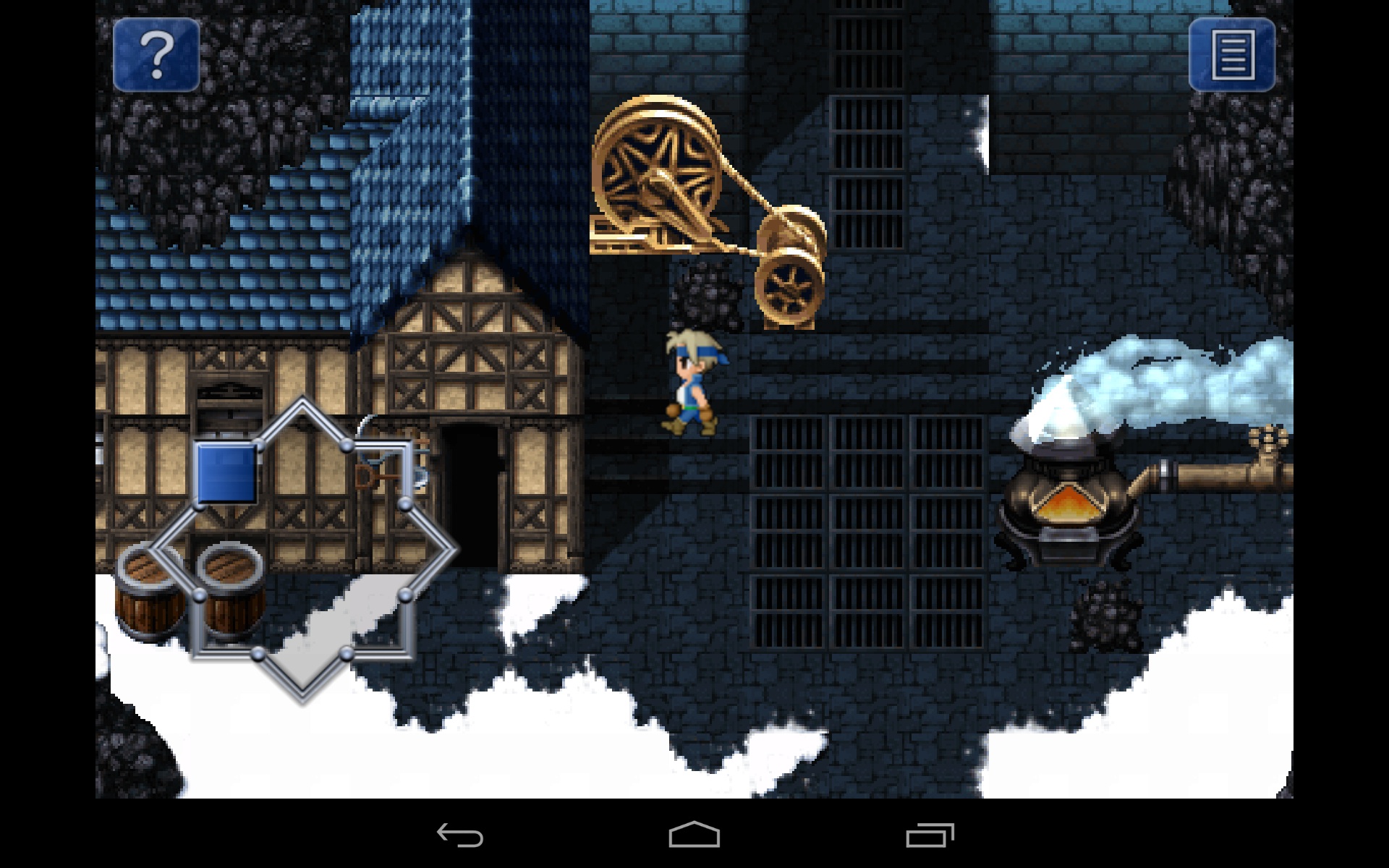 You can finally move on a diagonal, which solves a major pet peeve of mine with old games, although u/SaulGoodmanChang mentions that this is "both a blessing and a curse."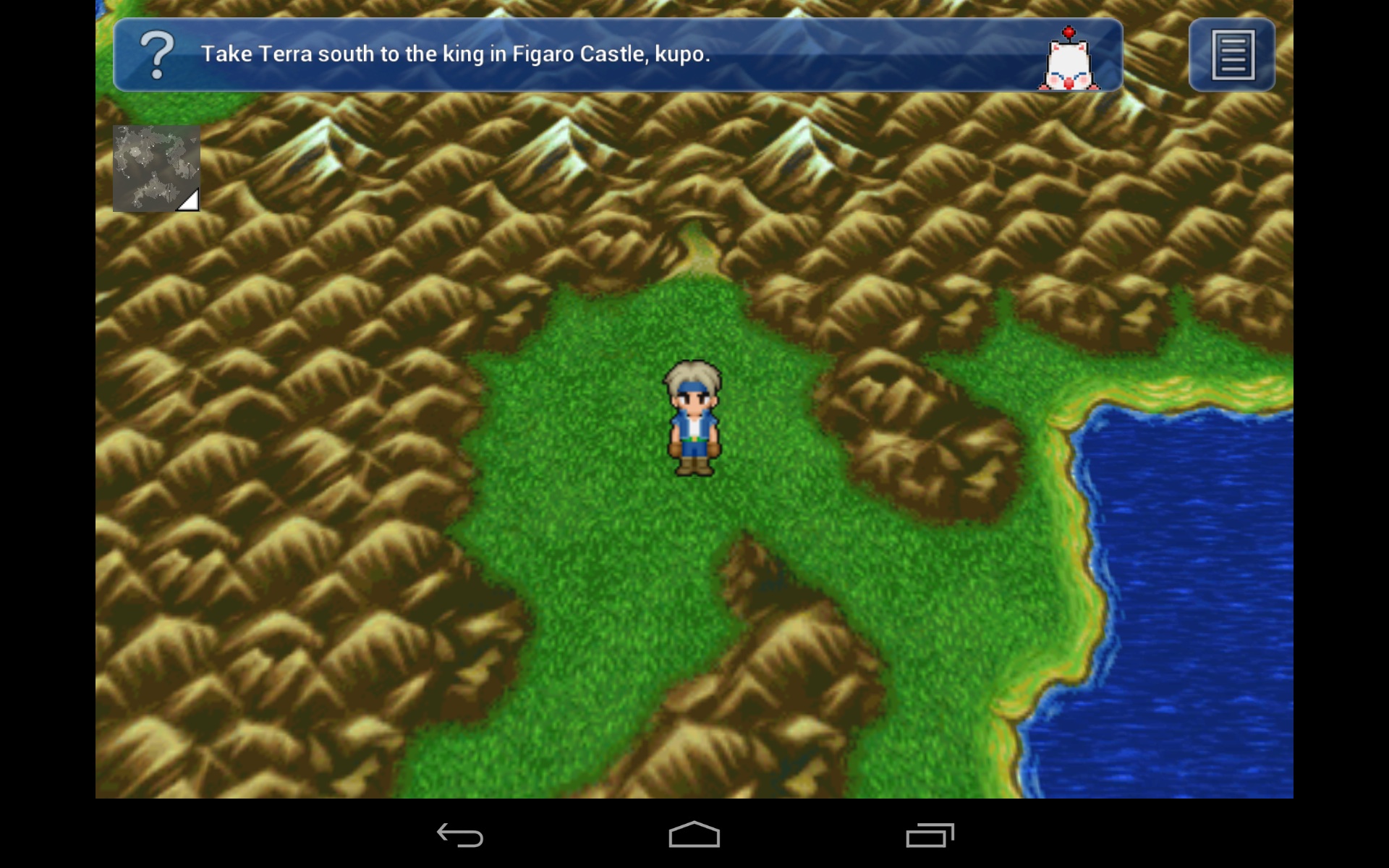 Two new systems have been added to make the game a bit more friendly for playing on the go. Tapping a question mark icon provides a hint for where to go next, and an album feature lets you see major elements of the story. These are incredibly welcome, as there's nothing worse than picking up a Final Fantasy game and not having the slightest clue as to where you're supposed to go next.
As far as when the game will hit iOS, there's two schools of thinking on that. The first of which is that both the Android and iOS versions were supposed to come out yesterday, meaning Final Fantasy VI could pop up at any time. Another theory is that since Google doesn't have any kind of approval process, FF6 was submitted to both Google Play and the App Store yesterday. It then appeared on Google Play instantly, while it needs to wait to filter through the App Store approval process. If that's the case, it may be another week or two before we're playing it on our iPhones.
Either way, stay tuned to TouchArcade, as we're going to totally be on top of this classic.