Pocket God ($0.99) is no stranger to cameos and crossover promotions, and the latest evidence of this is a brand new update which injects all sorts of Adult Swim Games goodness into everyone's favorite Pygmy torture simulator. First off, you can turn the island statue into several different characters from various Adult Swim games: Lord Ferocious from A Monster Ate My Condo, the Unicorn from Robot Unicorn Attack, or Alan Probe from Amateur Surgeon. There are other Monster Ate My Condo goodies too, like turning the Dodo into a hybrid of Reginald Starfire, the Doodler into Mr. Shigoto, and the shark into the Geisha Finger(!). Apparently, there are even more little touches to be found beyond just the ones we've been told about.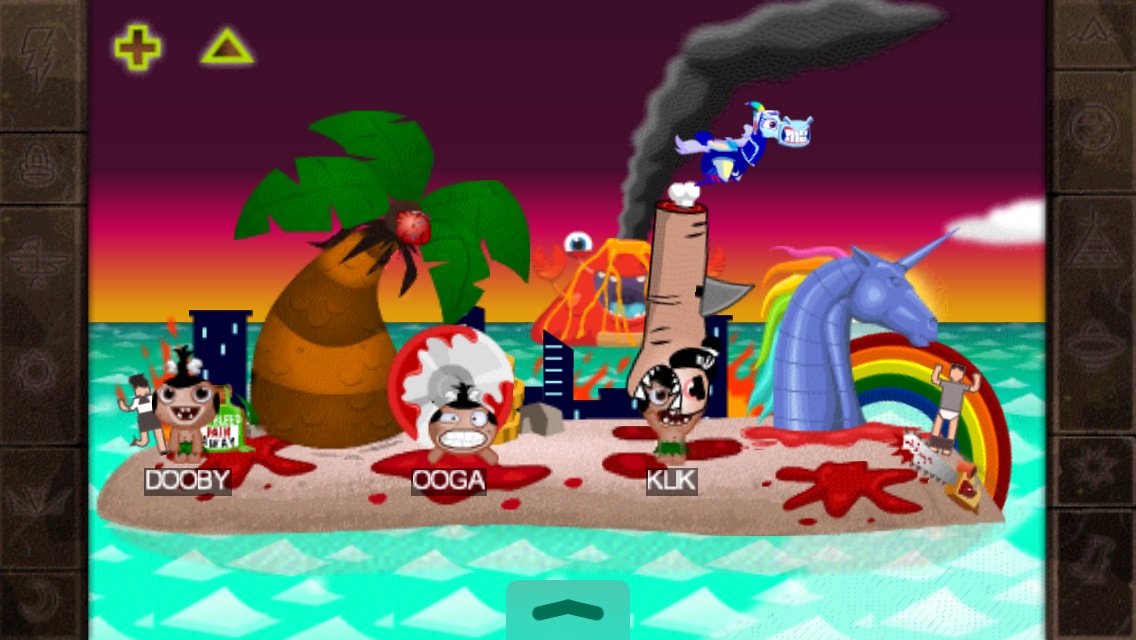 Not to be outdone, Adult Swim's Amateur Surgeon 3 (Free) has similarly received a crossover update with Pocket God. A new scenario tasks you with performing surgery on Awoogah the killer whale, who has ingested all of Oog Island and all of its Pygmy inhabitants. You'll also be able to visit a new area, Le Flairground Fantastique, and perform surgery on a carny to remove dead Pygmies and sharks from Pocket God.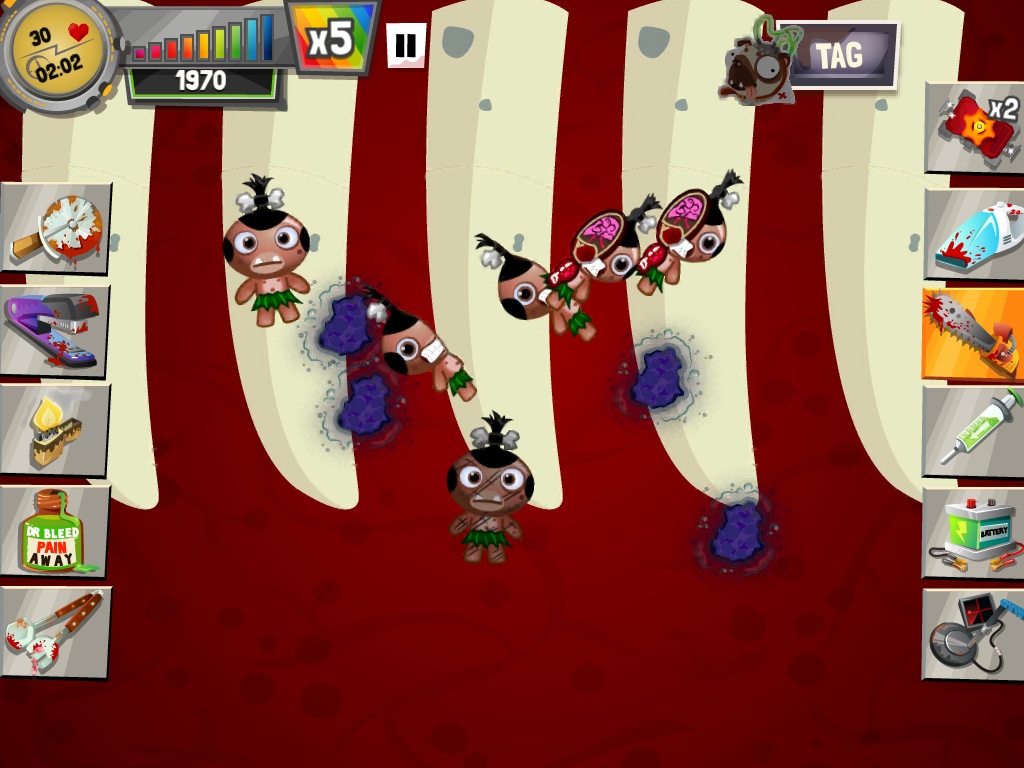 If you want to check out all the crossover craziness yourself, Amateur Surgeon 3 is free to download and check out and Pocket God is available for a buck, the same price it's always been ever since it released all those years ago. I love when games do crossovers like this, so if you're a fan of Pocket God or Amateur Surgeon (or both!) then head to the App Store and grab these latest updates to check 'em out.