We first posted about Hatch almost a year ago now, and back then the virtual pet from Impending and Realmac Software was slated for an "Early 2013" release date. Well, one thing lead to another (Namely, the insane success of the Ellen game Heads Up! ($1.99)) and early 2013 turned into "soon" which eventually firmed up to November 20th.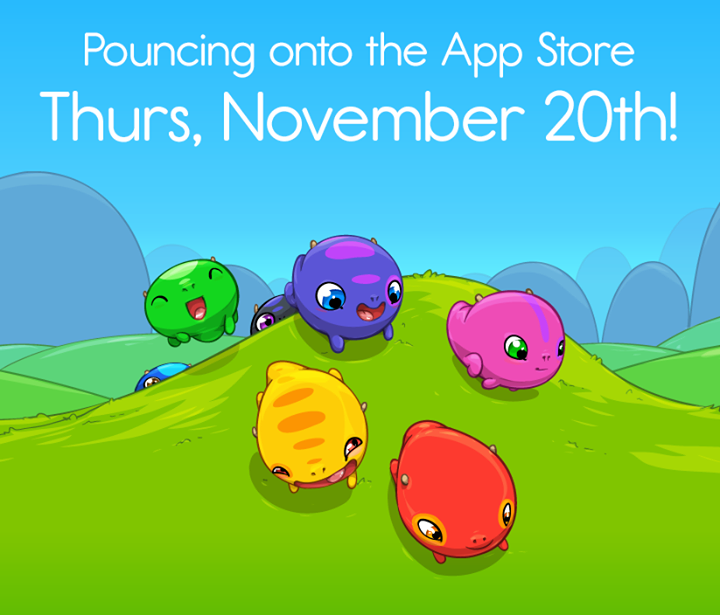 In the game, you take care of a ultra-cute Fugu. Players will be responsible for playing with it, feeding it, and giving it attention- Somewhat like a next generation Tamagotchi. Also, surprisingly enough, Hatch is not going to be a free to play game like the many virtual pet titles that seem to guilt you in to spending money by having your virtual dog whine at you. Instead, it's launching with a $1.99 price tag, which we're hoping means a return to sensible game design in the virtual pet world.
For more information, including an amazing trailer and the ability to pre-select your Fugu pet, hit up the Hatch web site.