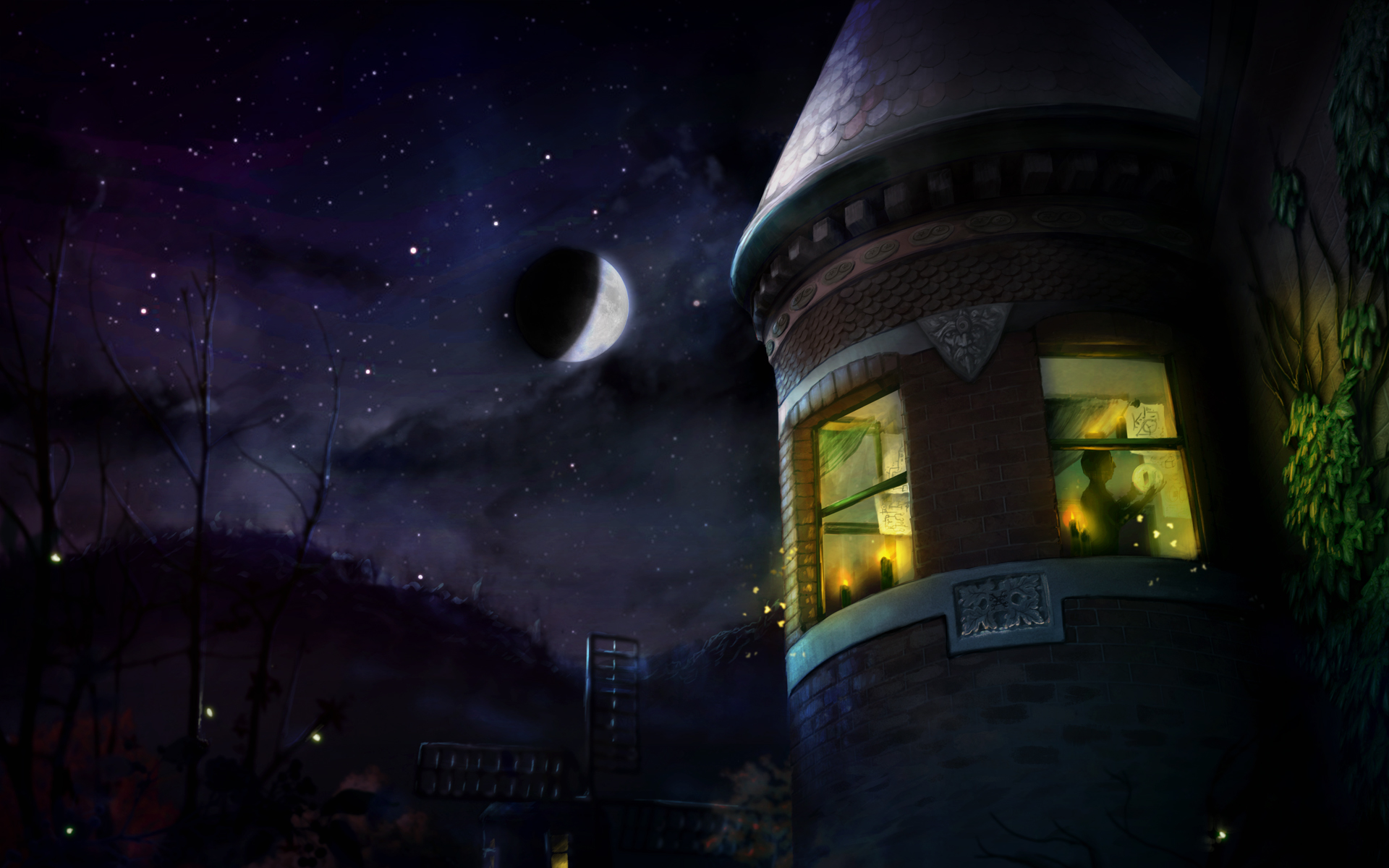 Tiger Style made a splash on the App Store with Spider: The Secret of Bryce Manor (Free), so much so that it was effortlessly our 2009 Game of the Year. Since then, they've released Waking Mars (Free) which was similarly fantastic, leaving us wondering what it is that Tiger Style is going to do next. Well, we just received word of a ultra-vague teaser site the studio just put up for their next title, which per the URL, we're assuming is called Blackbird Estate.
The site asks for your location to do "something cool," then, at least for me, shows the above image with the quote: "Three things cannot be long hidden: The Sun, The Moon, and The Truth." What trickery Tiger Style has up their sleeves with the geolocation stuff remains to be seen, along with quite literally anything else about the game.
Regardless, even the fact that Tiger Style is working on another game and that it's far enough along that they're teasing it gets me super excited.