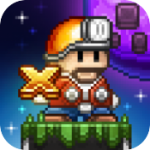 Wow, I hope that aspiring crafters have blocked off some vacation days, because not only has Terraria arrived on the App Store but PixBits' highly-anticipated redux of their phenomenal 2D crafting game Junk Jack, called Junk Jack X ($4.99), has just surprise landed on the App Store as well. We just posted yesterday that Junk Jack X was "very close" and PixBits was just getting ready to ship the game off to Apple for approval, with launch likely coming in the next few weeks.
Well those tricky PixBits folks seem to have known all along that the game had already been approved, and my guess is they were specifically waiting for Terraria to pop-up so that they could flip the release switch themselves and go toe-to-toe with the competition. I have to say, I respect that, and that means that PixBits really believes that their product can stand up to its rivals. Given how awesome the first Junk Jack was, I don't blame them.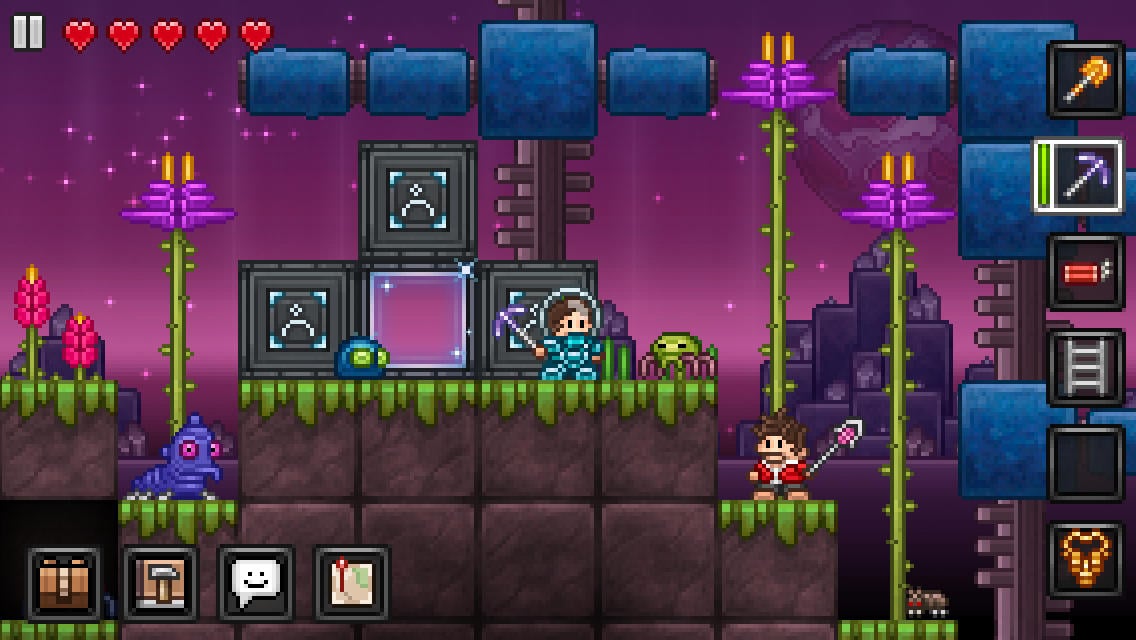 So there you go. Both Junk Jack X and Terraria are both now available for our iOS devices. Ideally you've got a ten spot lying around and can just snag them both, and then lose hours upon hours exploring worlds and crafting cool stuff. I know that's what my plan for the night is. Be sure to give our forums a look for early impressions of Junk Jack X, and we'll of course have more coverage of the game up on the site in the next few days so keep an eye out for that.