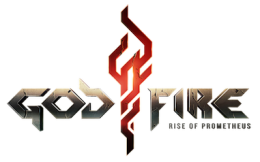 After last year's impressive showing with Real Boxing (Free), Vivid Games are back and have announced at Gamescom this week that their next mobile title is called Godfire: Rise of Prometheus. It's a 3rd-person action adventure game inspired by actual Greek Mythology, and promises to be "packed with fearsome beasts, giant titans and intense weapon-based combat." Sounds like God of War meets Infinity Blade, no? Well that may not totally be the case, as Vivid also states "Players will have full control of Prometheus and his actions as he explores his strange and perilous surroundings, defeating enemies and solving puzzles to achieve his goal", so maybe it won't be quite as "on-rails" as the Infinity Blade games.
Here are a couple of pre-alpha screenshots of Godfire.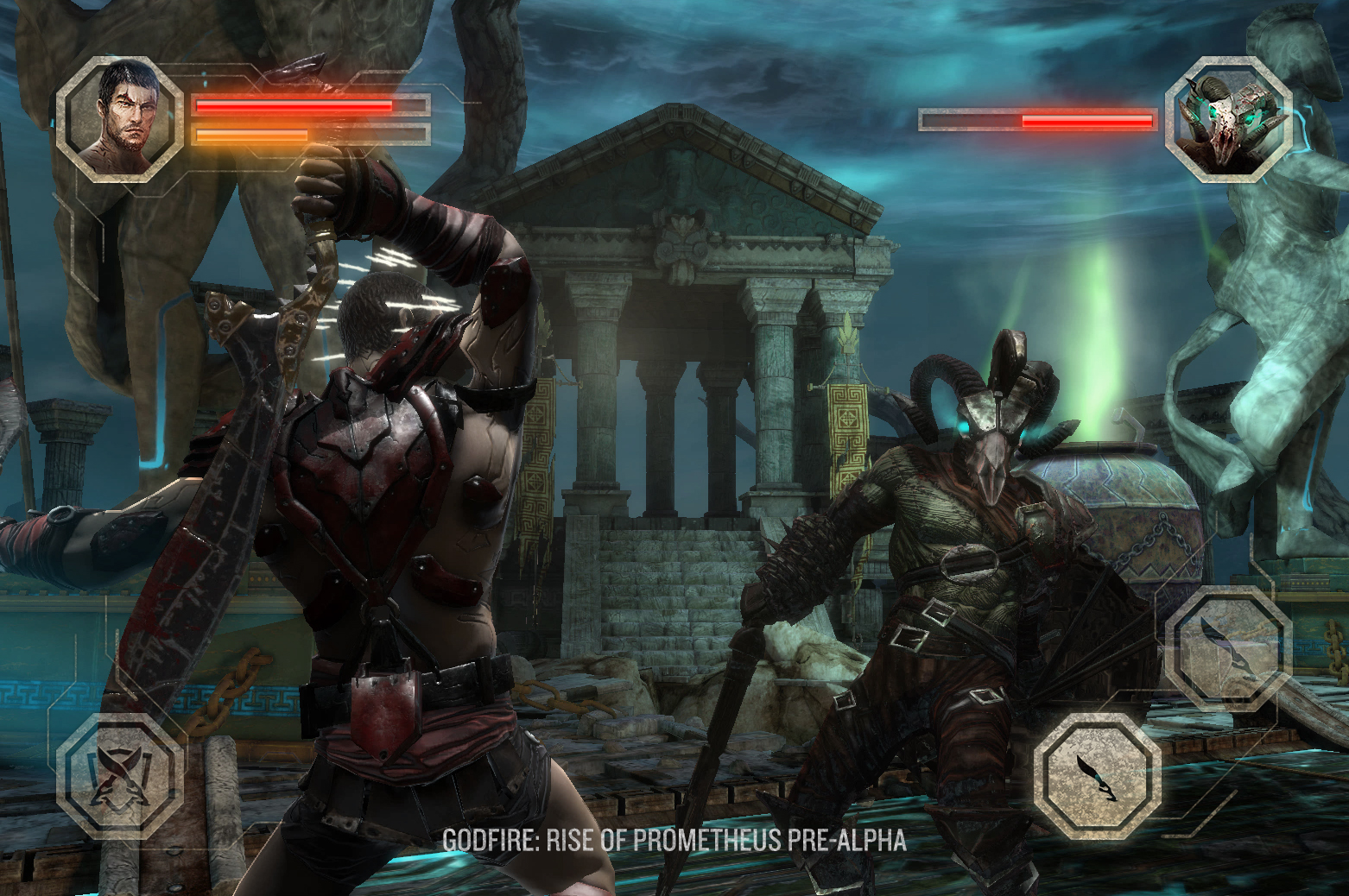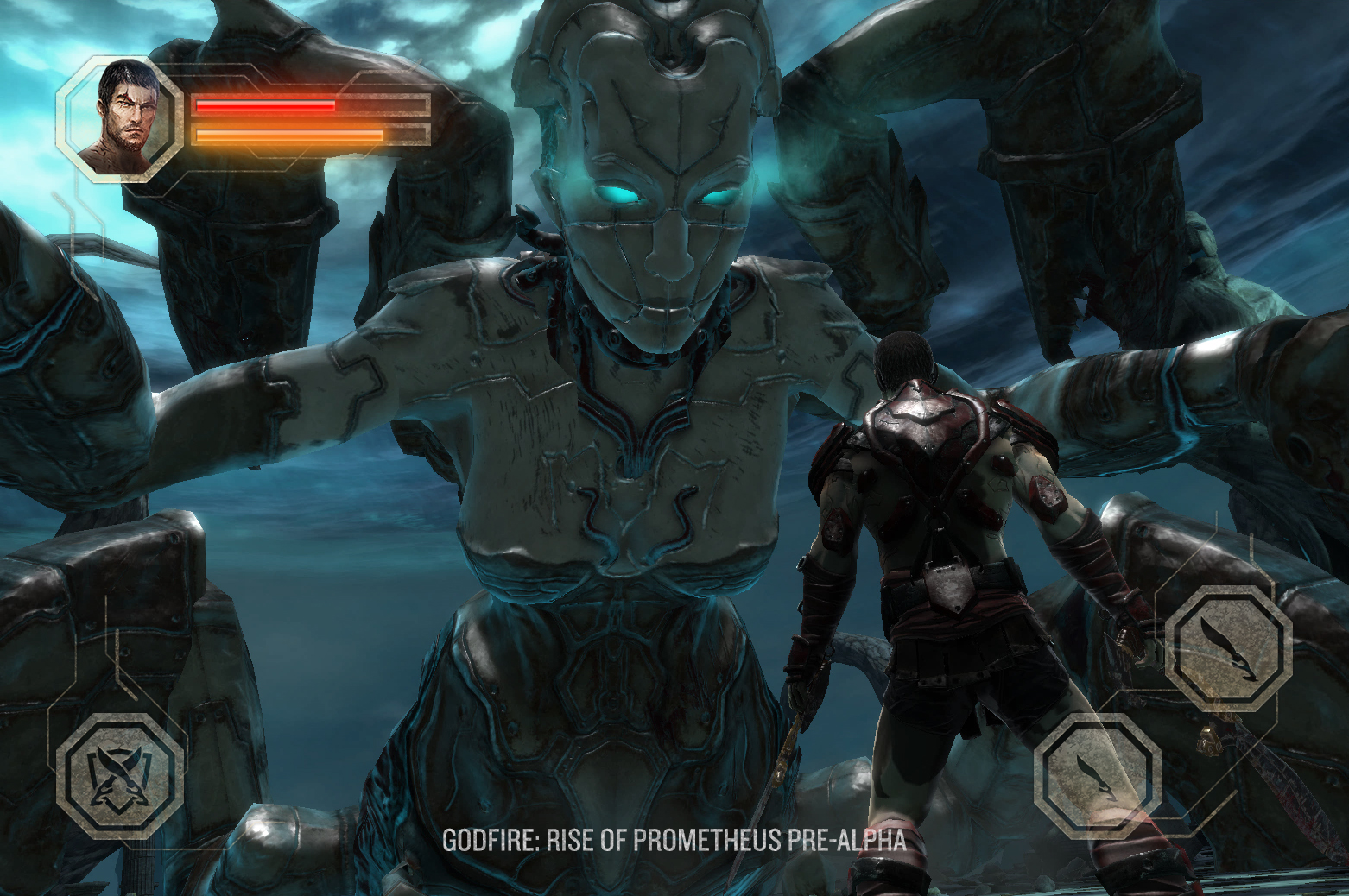 My guess is that you'll be able to cruise around an open world, but when you engage with enemies it'll switch to more of a 1-on-1 style game, but that's just my own speculation. The screens look great though, so I'm anxious to hear more about how Godfire will be. More details should surface in the coming months as Godfire: Rise of Prometheus is set for an early 2014 launch, so hit up the forums for some discussion and we'll keep you in the loop as new information comes to light.