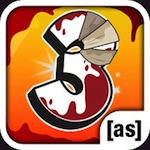 Amateur Surgeon 3's app description asks an important question: have you ever wanted to operate on a mutant bear with a chainsaw? If you're unfamiliar with the series, I think that should give you a pretty decent idea of what to expect from it. Amateur Surgeon is a whacky, and mostly insane surgery game that tasks users with sawing open patients and removing what ails them … with bloody tongs. Or with the help of a friendly dog that, somehow, has the power to give your patients health if they start crashing.
It's weird like that. And Amateur Surgeon 3, which hits tonight, is certainly not afraid to double down on the series signature weirdness and goofiness, both in and out of the operating room. But, it also adds an interesting "tag-team trauma" component. Basically, during any surgery you can summon "partners" that'll give you or the patient buffs. The first one you earn is the aforementioned dog. Later, you can unlock a dude who gives you double the coins for surgery or even a robot that lets you freeze time.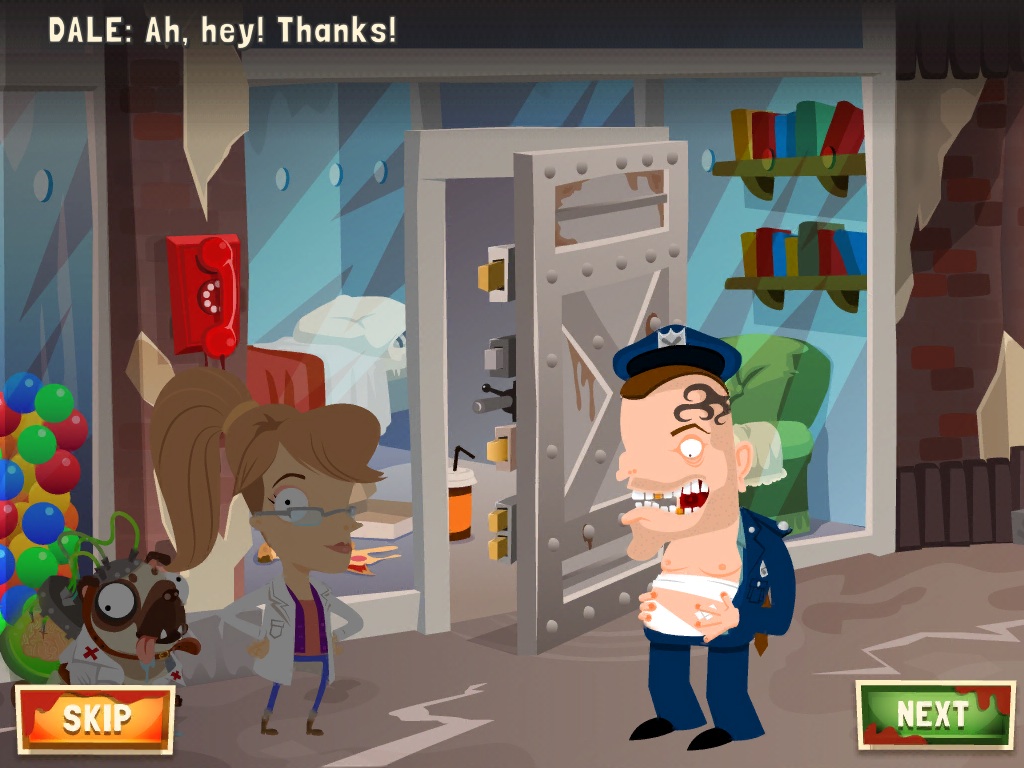 It's of note that this is a free-to-play joint. You can buy surgeon points that can be used to buy upgrades to your tools, as well as partners. You also earn these points by doing surgeries, so this is an optional thing.
Anyway, this is looking pretty good and we're going to keep taking a look at it through the day. Expect a review in the near future, but hey, you could just download it later at no cost to you later tonight when it hits the US at around 11PM EST.
International App Store Link: Amateur Surgeon 3, Free (Universal)