As expected, the upcoming version of iOS, iOS 7, will bring in a ton of changes to the core design of the OS. It's an end-to-end overhaul that sees the addition of new icons and new animations and new multi-tasking functionality to iPhone and iPad. The release date is this fall. A beta build for devs releases today.
More relevant to our interests is the UI overhaul of Game Center, which will kill the goofy green felt look and replace it with a practical, white, and minimal UI. It's up in the air if this overhaul extends beyond new window dressing, but even if it doesn't, Game Center will magically become infinitely more useable on iOS 7 because man that thing looks bad on the current (and previous) iterations of iOS.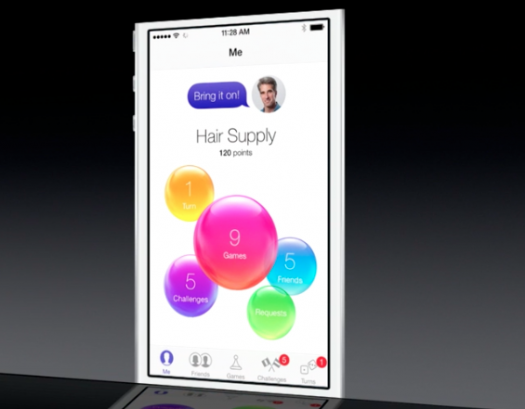 Also of note: at the end of the demo for iOS 7, there was mention of an API for 3rd-party MFi game controllers. We'll learn more about this as WWDC continues through the week and we get a chance to chat with devs spending time in sessions.
[image via The Verge]