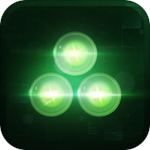 Surprise! A Splinter Cell game made its way to the App Store this morning. Ahead of the release of Blacklist, the next game in the long-running stealth game franchise, Ubisoft has released Splinter Cell Blacklist Spider-Bot (Free). It's a 2D action-puzzle game that tasks users with maneuvering a six-legged spider robot thing through mazes in an attempt to pick up intel and scurry away with it. Along the way, folks will have to disable turrets, avoid counter spy bots, and outmaneuver guards with guns. You know, the usual for a day in the life of a spider-bot.
While not a true Splinter Cell game, I guess, this still feels like a pretty cool way to get this franchise on phones and tablets. That's to say, it's easy and fun to play while staying true to the universe. It's not some rushed or bad virtual-button heavy 3rd-person sneaking game featuring Not Sam Fisher, you know?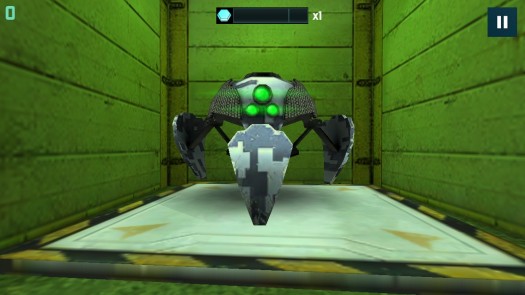 You can download this thing now for free with no IAPs, though it looks like more level locations are coming down the line.