Regardless of the fact that The Conduit's reviews couldn't be more split, it's still really neat to see a console game this recent heading to iOS devices. Originally released in 2009, I think it's reasonably fair to say that The Conduit was High Voltage Software's attempt at bringing a Halo-like Perfect Dark-ish to the Wii, a console which lacked those kind of "hardcore" games that were exploding on other consoles at the time.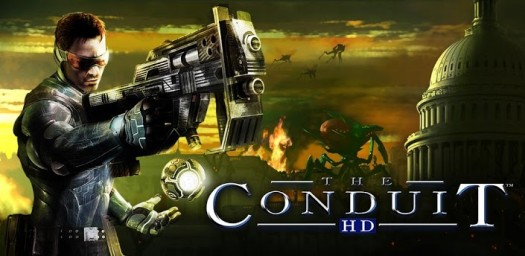 The Conduit is already available for Android, which typically means "coming soon" translates more directly to "It'll be out whenever Apple approves it" in iOS-speak. High Voltage even has a trailer put together of the Android version, if you want an idea of what it'll probably look like on iOS devices:
And, like all upcoming games, if you want to be notified when it's available for download be sure to add it to your TouchArcade app (Free) watch list.