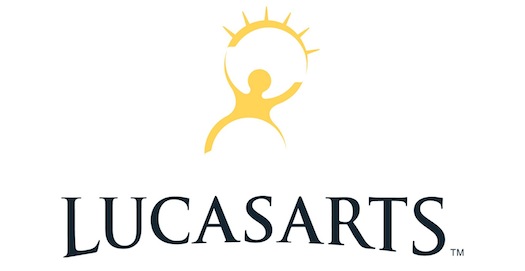 Yesterday's Biggest Bummer of the Day was the announcement that LucasArts is no more. In a brief statement delivered to Game Informer, Disney revealed that it has all but closed the studio, switching its model from internal games development to just straight-up licensing.
"After evaluating our position in the games market, we've decided to shift LucasArts from an internal development to a licensing model, minimizing the company's risk while achieving a broader portfolio of quality Star Wars games. As a result of this change, we've had layoffs across the organization. We are incredibly appreciative and proud of the talented teams who have been developing our new titles."
We weren't kidding about the size of this bummer. LucasArts has a storied history as a developer, pumping out greats like Secret of Monkey Island, Full Throttle, Zombies Ate My Neighbors, and a bunch of Star Wars titles. Of late, the studio seemed a bit … directionless as executives kept shuffling in and out, so maybe this isn't that much of a surprise in hindsight.
On iPhone and iPad, LucasArts managed to release its two brilliant Monkey Island re-releases, as well as a Monkey Island soundboard. As a licensor, we imagine that we'll see a lot more mobile activity as Disney is definitely keen on phone and tablet games. We guess that's the silver lining, maybe.
[via Joystiq, via Game Informer]