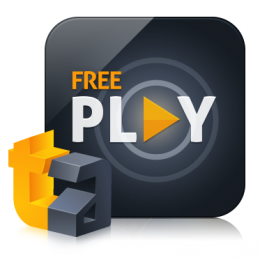 If you don't know Whitaker Trebella by name, you'd probably know him by his work. Aside from designing Polymer ($2.99) he's also composed themes for fantastic games like Tilt to Live ($2.99), Super Stickman Golf ($2.99) and more. We haven't done a Free Play for a while, and a super clever puzzle game seemed to be the perfect fit following our previous offerings in both the action and RPG space.
We explained how Polymer works in our preview, which also provides the origin story for the game if you're curious about that:
A polymer, in the parlance of the game, is a complete shape, one with no unfinished edges. You achieve this by sliding rows and columns back and forth to move pieces into place. A skilled player might be able to use every piece on the board, but each piece you move takes six or nine others with it. Larger creations become exponentially more difficult to make without disruption, but they're oh so satisfying to reach for. It's almost a shame to destroy them, but that's where the points come in.
We liked it a lot in our review, and since then the game has been updated with universal support, iCloud syncing, multiplayer, and more- Turning a great game into an even better one. Whether you're a iOS puzzle veteran or don't play too many games like this, Polymer is worth a look.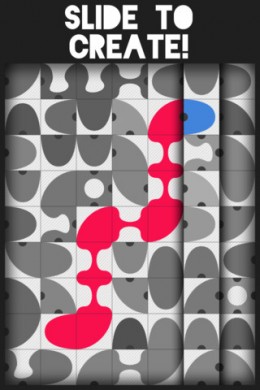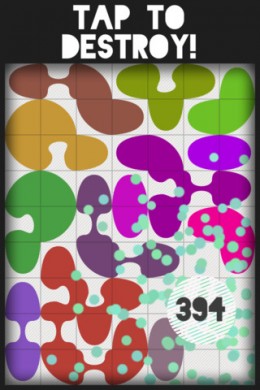 We hope you enjoy taking Polymer for a spin during this TouchArcade Free Play promotion, and feel free to visit our forums to leave your thoughts or questions about the game and join in on the community discussion. We'll be on the lookout for more games to feature in the Free Play program, so keep your eyes glued to TouchArcade for all the best news, reviews and deals in the world of iOS gaming.
---
To read more about the TouchArcade Free Play program, check out our introductory post: Introducing TouchArcade Free Play – Get Amazing Games for Free where we lay out what it takes to be a Free Play game, and how often you should expect to see awesome freebies. To stay on top of future TouchArcade Free Play titles, bookmark http://toucharcade.com/freeplay and download the TouchArcade app (Free) to get push notifications of when they go live!