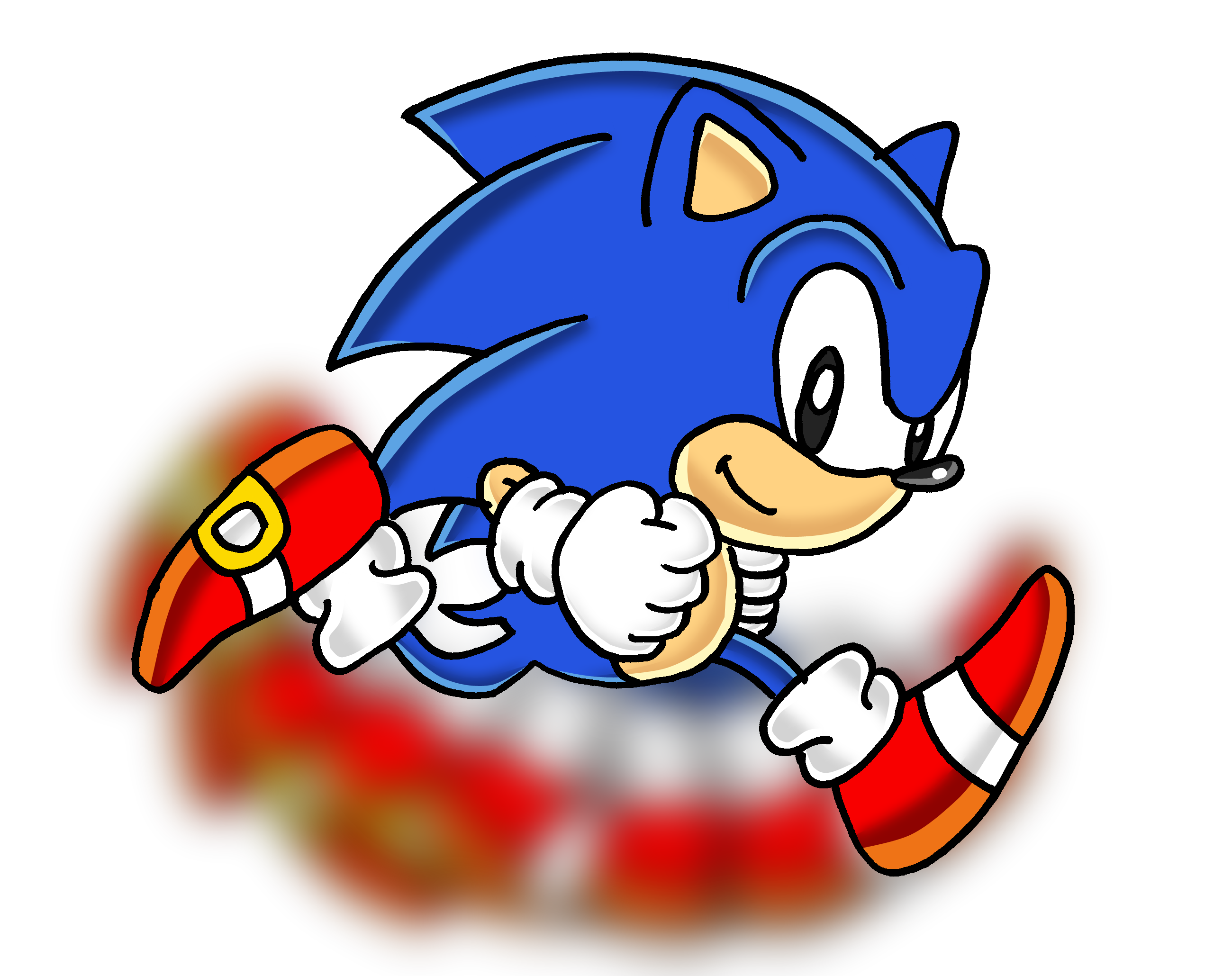 When Sega Released Sonic Jump ($2.99) last October, it was actually a really decent update to one of their older pre-smartphone mobile titles, but it left everyone asking the same question: why the heck is a character famous for running not being used in an auto-runner, a genre that's hugely successful in the current mobile gaming market?
Well, Kotaku noticed that Sega had posted a job listing for Sega's UK studio Hardlight, who worked on Sonic Jump, and it mentions working on a game called Sonic Dash. That sort of sounds like an endless runner type of game, no? I guess it could be some other sort of game involving dashing, but a runner makes perfect sense. When reached for comment, Sega indeed confirmed that a title called Sonic Dash exists but offered no details on it:
"At this time, Sega is able to confirm that we are working on a new mobile game titled Sonic Dash. We have not announced any specific details on the product but we will be releasing additional information on this exciting, new game in the near future."
I guess we'll just have to wait for Sega to blow the doors off of whatever this Sonic Dash game is, but I actually surprisingly liked Sonic Jump and the way it used the whole theme and universe of the Sonic games to make a pretty cool level-based Doodle Jump type game. Seeing how well Rayman Jungle Run and similar titles have come out, I'm hoping to see Sonic get the same kind of treatment.
[Kotaku, Image via Sonic News Network]