How about that PlayStation 4? Eh? Eh? Remote play? Background downloading? PC-like hardware? Better PS Vita integration? Ah well, while that all seems pretty cool these iOS games will be out tonight. 11:00 PM Eastern, or much earlier if you're not in the US App Store region.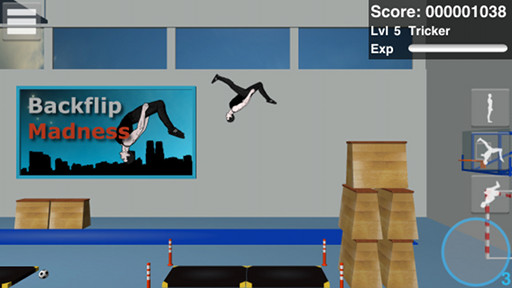 Backflip Madness, 99¢ – Forum Thread – Are you mad about doing backflips? Well, do I have a high-scoring back-flipping game for you.
---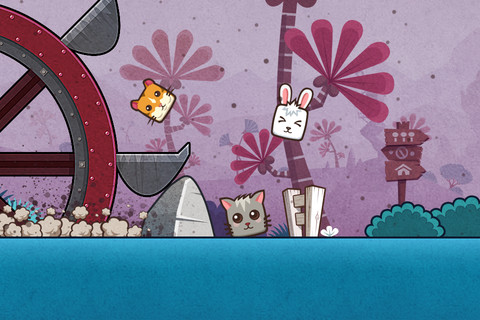 Bunny Hill, Free – Forum Thread – Another cute physics game from the makers of Bulba the Cat ($0.99)
---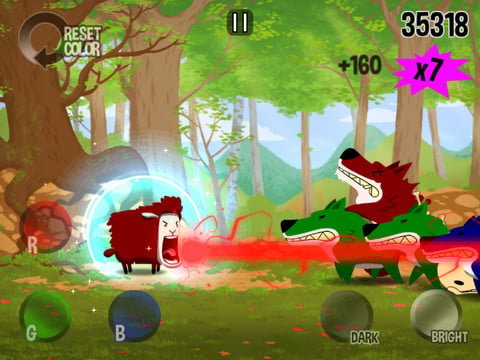 Color Sheep, 99¢ – Forum Thread – This looks like one of those super-ridiculous games that could only exist on the App Store. A sheep that shoots massive lasers? Well, alright.
---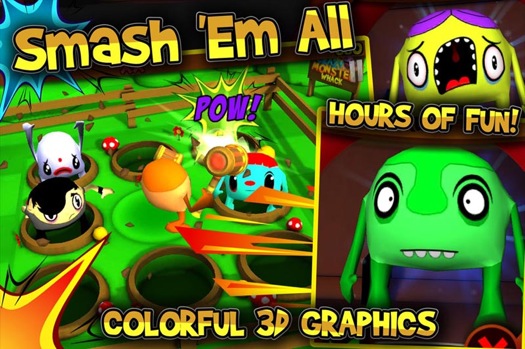 Crazy Monster Whack, Free – Forum Thread – Looking for a whack-a-mole style game for your phone? This one looks pretty decent and is free.
---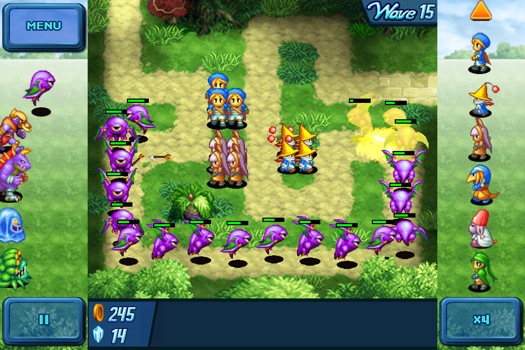 Crystal Defenders Plus, Free – Forum Thread – Square's Crystal Defenders ($6.99) has been out for a while now, but here's a free version with IAP packs you can unlock if you like the game.
---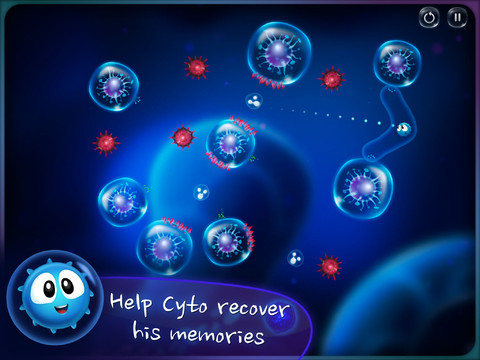 Cyto, 99¢ – Forum Thread – This week's super-cute puzzle game from Chillingo!
---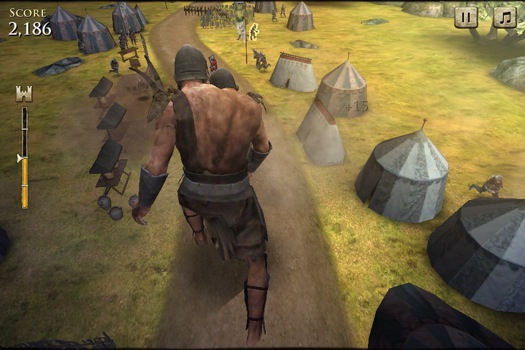 Fallon's Fury, Free – Forum Thread – One of two free promotional games for the upcoming movie Jack the Giant Slayer.
---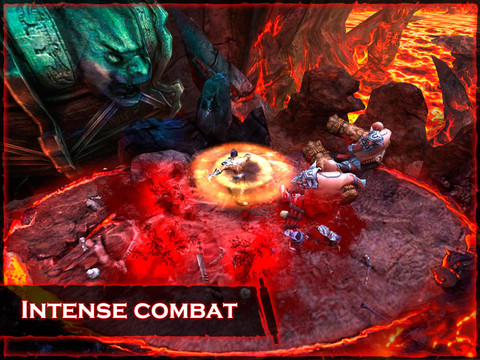 The Gods: Rebellion, 99¢ – Forum Thread – A ridiculously good looking Unreal Engine powered brawler for … 99¢? Man, the App Store is weird.
---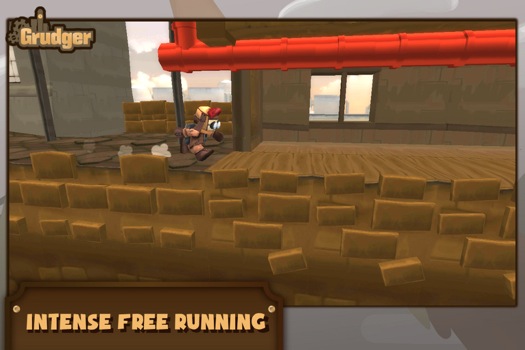 Grudger, $2.99 – Forum Thread – A "puzzle-runner hybrid" eh? Thirty levels are included.
---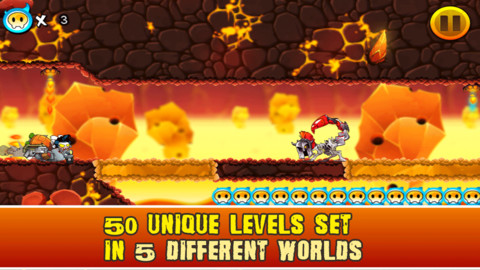 Hell Yeah! Pocket Inferno, 99¢ – Forum Thread – From the developer of the award-winning console title Hell Yeah! Wrath of the Dead Rabbit comes this Sega-published pocket edition.
---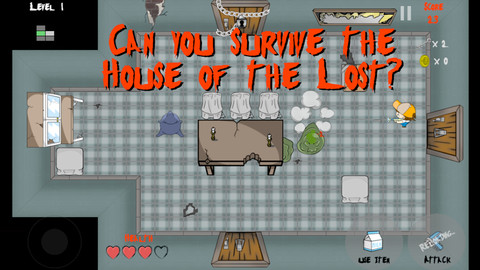 House of the Lost Mini, Free – Forum Thread – A really neat looking pint-sized version of House of the Lost, and, hey, it's even free to try.
---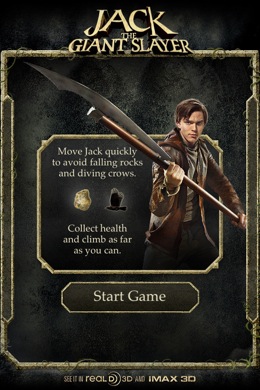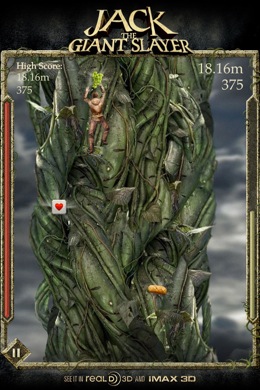 Jack The Giant Slayer, Free – Forum Thread – The other half of the freebie promo game release for the movie.
---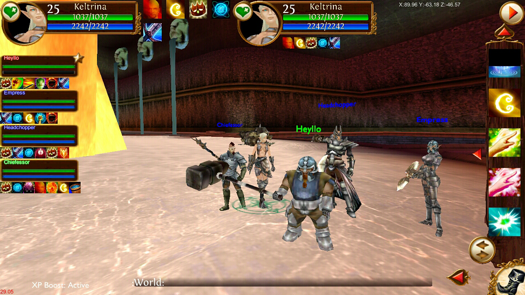 Midgard Rising, Free – Forum Thread – A 3D MMORPG, it looks a little rough, but that doesn't mean it isn't fun.
---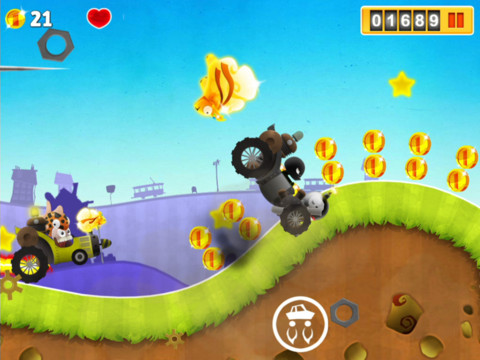 Turbolab Pursuit, Free – Forum Thread A "subtle cross" between a runner and a shoot 'em up per the app description sounds just crazy about to try.
---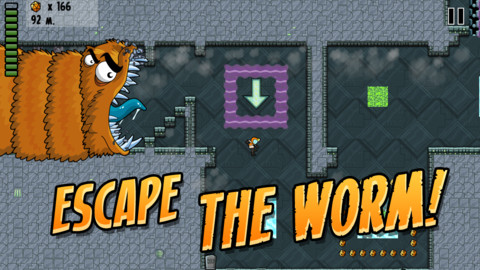 Worm Run, 99¢ – Forum Thread – Forum Thread – A runner where… You're running from a giant worm, which is probably where the title comes from.
---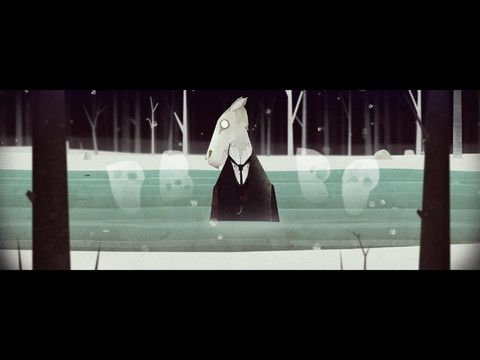 Year Walk, $3.99 – Forum Thread – I'm super excited about Simogo's new title. If you are too, you should probably just download it and not look at anything else about the game to avoid spoiling anything.