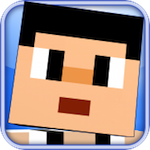 A lot of new items, a new block type, and some bug fixes, are coming to The Blockheads (Free) in its next update, an update that should be released wide pretty soon, creator David Frampton tells us.
So, what's coming? Compost, for one. Starting with the update, you'll be able to grow trees and plants faster and taller by crafting a little compost and sprinkling it into the ground. Kelp, an ocean plant-type, is also being introduced. Maybe most excitingly, basalt will become a resource you can collect. Frampton says it's a "new shiny block type" that you'll be able to build with.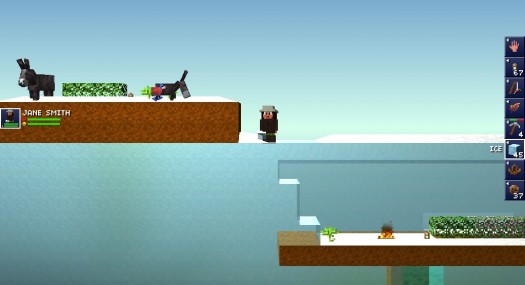 The way saving works is being changed in this update, too, as part of an effort to make sure that data no longer has a small chance to be compromised if the game crashes. Also, dropbears will now die when burned. That's cool.
More stuff is coming in this update, but we'll have to wait until it hits to really be able to flesh out the coverage. Stay tuned. Also, you should really download The Blockheads. It's insanely good.
[baby donkey image via CastlePage on our forums]