Hey, it's Wednesday again. The second Wednesday of the new year, which thankfully, is bringing us a few more games than last week. We're still not back up to 100% of crazy nights of releases, but I feel like this is a good sign that more than three noteworthy games are out tonight. As usual, these will be available everywhere by 11:00 PM Eastern.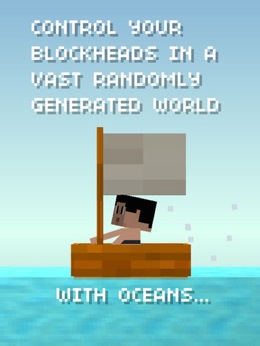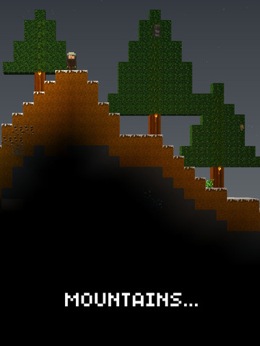 The Blockheads, Free – Forum Thread – Imagine Minecraft, but set in a 2.5D world. We've spent some time with the game, and I'd go as far as to say due to the control limitations of iOS devices that this might almost be a better Minecraft than the actual real Minecraft.
---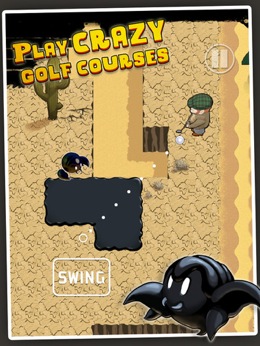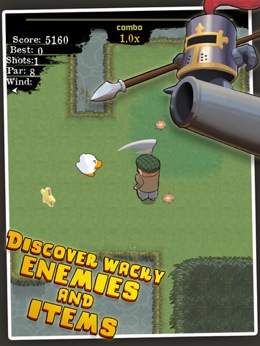 Death Golf, 99¢ – Forum Thread – Golf games, especially of the miniature variety, always have been a lot of fun on iOS devices. This one seems to have an almost Mutant League flavor, if anyone remembers those series of games.
---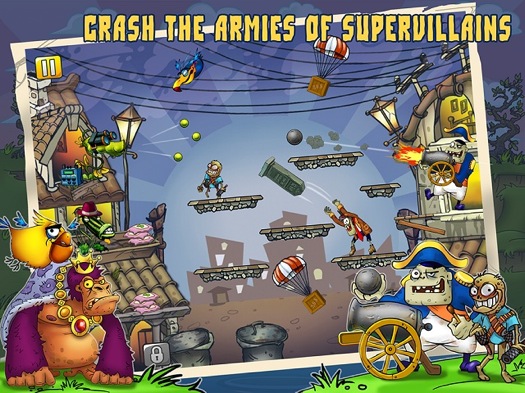 I Am Vegend: Zombiegeddon, $1.99 / Free – Forum Thread – A castle defense game of sorts, with a premise that seems totally crazy. It comes in a free variety as well as a "premium" version which comes with everything unlocked versus eventually hitting a pay wall.
---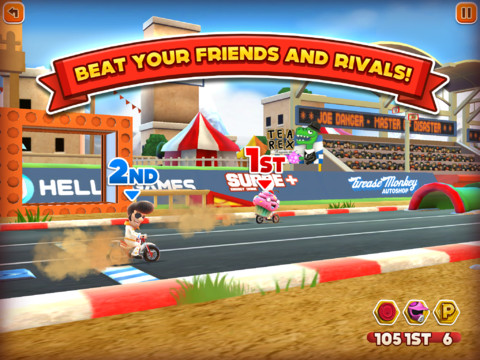 Joe Danger, $2.99 – Forum Thread – Another one of those bike jumping games, but this one looks awesome. Lots of folks have been talking about this game, and I'm really excited for it.
---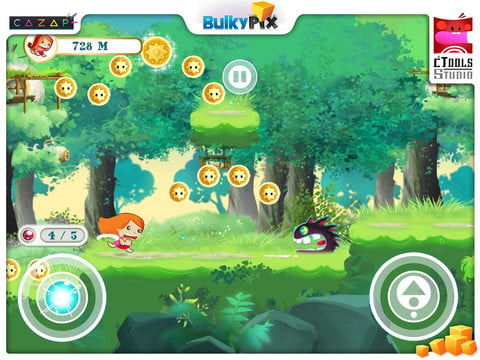 Little Amazon, Free – Forum Thread – A free platformed from BulkyPix, seems worth checking out especially for the price.
---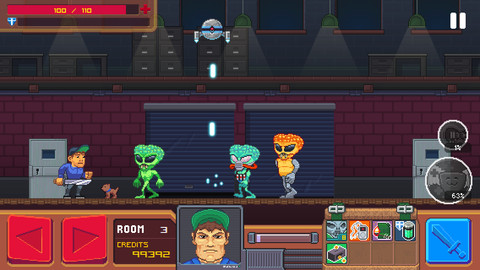 Take My Machete, Free – Forum Thread – A side scrolling slicing game, complete with a story mode and endless mode for your slicing pleasure.
---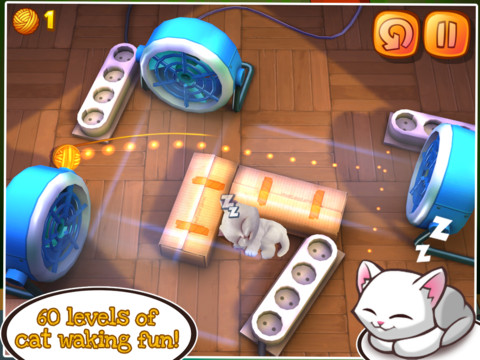 Wake The Cat, 99¢
–
Forum Thread
– We're really scraping the bottom of the barrel for things to do in puzzle games. In this one, you wake up cats. I can feel a Jared stirring in the distance…
---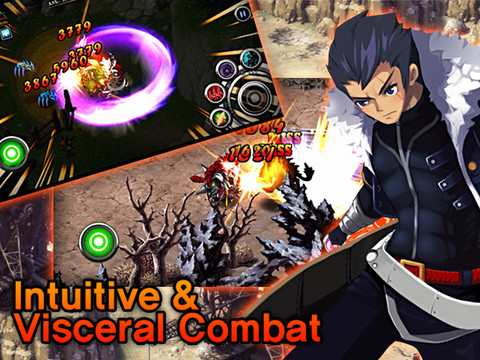 Zenonia 5, Free – Forum Thread – The Zenonia series is back, in its fifth iteration. This one is free to play, but these sort of action RPGs hinge on grinding anyway so it's debatable whether that's a good thing or a bad thing.