It's the Wednesday before the big iTunes freeze, which means this is basically the last of the new games until next year. Speaking of next year, I think I've about reached my personal limit of hearing "See you next year *eyebrows furl wildly*" jokes. Anyway, all of these games should be available at 11:00 PM Eastern, or potentially earlier if something weird happens.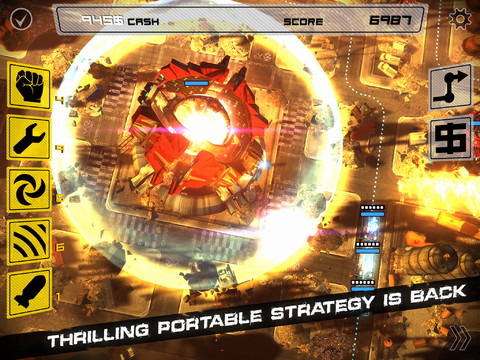 Anomaly Korea, $2.99 – Forum Thread – The original Anomaly Warzone Earth ($3.99) is one hell of a reverse tower defense game. We're expecting huge things from its sequel, as it doesn't get much more "day one purchase" than this.

---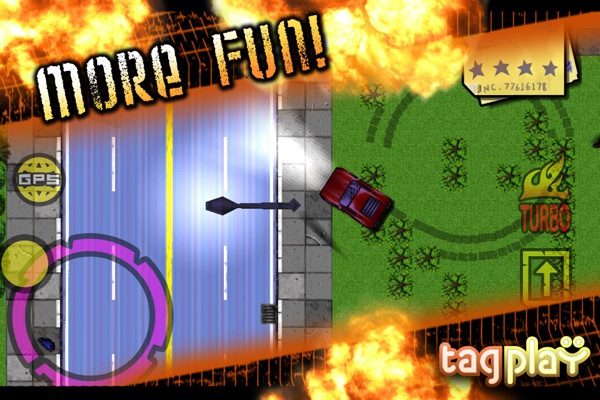 Car Jack Streets: Director's Cut, $1.99 – Forum Thread – Originally released in early 2009, Car Jack Streets was one of the (if not the) earliest Grand Theft Auto-like games on the App Store. Here it is again, remastered for the Retina Display and universal for the iPad.
---
Final Fantasy IV, $16.99 – Forum Thread – A universal iOS port of the 3D remake, with its premium price comes a reworked version of the reworked version, complete with some new graphics and iPhone 5 compatibility. Only one more Final Fantasy to go until Final Fantasy VI…
---
Karateka, $2.99 – Forum Thread – From the creator of Prince of Persia comes this classic fighting game that any self-respecting retro gamer should recognize.
---
Last Knight HD, 99¢ – Forum Thread – An endless jousting game from Crescent Moon Games, which seems to prove that there's still room for exploration in the endless (fill in the blank) aisle of the App Store.
---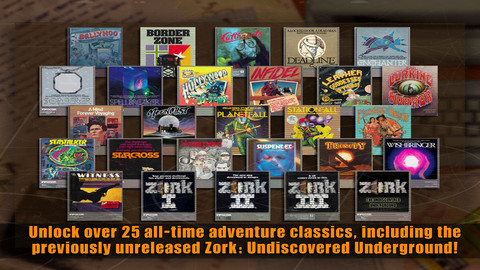 The Lost Treasures of Infocom, Free – Forum Thread – Almost all of the old school Infocom games in one package, unlockable via various IAP. Zork comes with it free, allowing everyone to get eaten by a grue without paying a cent.
---
Parashoot Stan, 99¢ – Forum Thread – We'd been keeping our eye out for this one due to its very cool visual style, but I have yet to figure out what the heck you do in the game. It appears to be a combination of a fall-down type game and a shooter. Either way I'm stoked to give it a shot.
---
Pudding Monsters, 99¢ / HD – Forum Thread – The latest ultra-cute puzzler from ZeptoLabs, the creators of the Cut the Rope series. Check it out.
---
RAD Soldiers, Free – Forum Thread – This online turn-based strategy game has a ton of style, and launched in a limited fashion in the Canadian App Store over the summer. It seemed to get all kinds of positive impressions from everyone who has played it, and now that it's out worldwide I'm sure the online community will be that much better. It's also out right now, and free to download and try.
---
Ravensword: Shadowlands, $6.99 – Forum Thread – Years in the making, and potentially the most anticipated game to be released in 2012 (if forum activity is any indication) the sequel to the original Ravensword ($2.99) is looking very, very awesome.
---
Ronin, 99¢ – Forum Thread – Where did this game come from? This might be the surprise under-the-radar release of the week. Seriously, watch the trailer, the art style is amazing.
---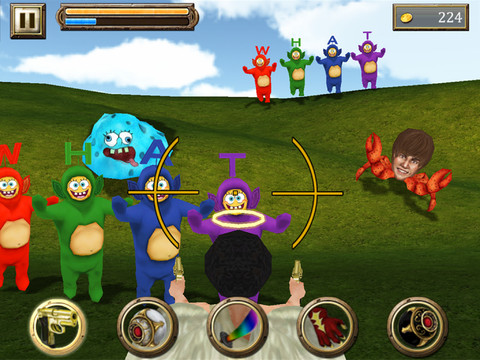 Sacred Guns, 99¢ – Forum Thread – I don't even. Well, this is a thing.
---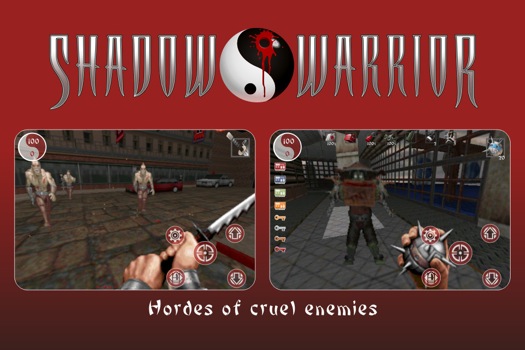 Shadow Warrior, Free – Forum Thread – A port of the PC game, which from the sounds of things in our forums, is actually quite decent.
---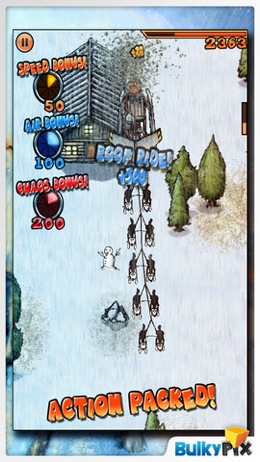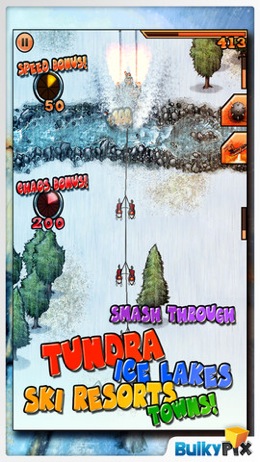 Sleigher, Free – Forum Thread – OK, so BulkyPix ups the ante of crazy endless game release this week from endless jouster to endless dog sledder.
---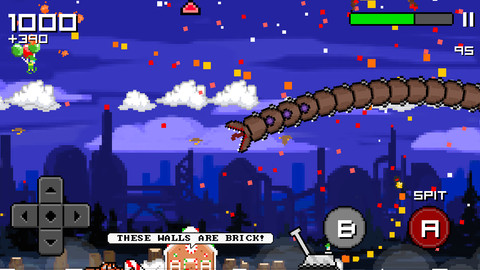 Super Mega Worm vs Santa 2, 99¢ – Forum Thread – A sequel to a holiday spinoff. This is the world we live in!
---
Sushi Hero, 99¢ – Forum Thread – A runner set around the theme of, well, a sushi chef making sushi.
---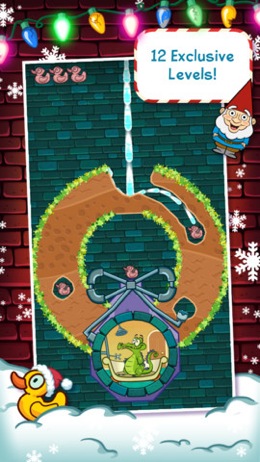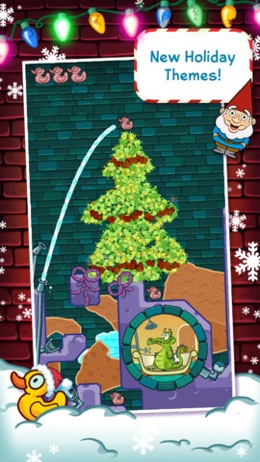 Where's My Holiday?, Free – Forum Thread – A taste of the Where's My Water? universe, but with a holiday theme. Worth downloading for fans of the series as well as those who have never heard of it!