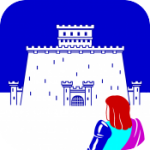 Back in March we reported that Mike Singleton's expansive 1984 adventure game The Lords of Midnight, which brought a rich and incredible fantasy world to the meager ZX Spectrum home computer, would be making its way to iOS. Singleton teamed up with developer Chris Wild in early 2011 to begin the effort of bringing this true classic to modern platforms, and after much labor, the (universal) iOS version has finally landed in the App Store ($2.99).
The Lords of Midnight sets your band of four adventurers on a quest through the land of Midnight to defeat the evil Doomdark, the Witchking of Midnight. This goal can be reached in several ways; victory can be achieved by successfully destroying the source of Doomdark's power, the Ice Crown, or by recruiting other lords and their forces in a bid to destroy the armies of Doomdark, or by successfully carrying out both efforts simultaneously for the largest victory of all.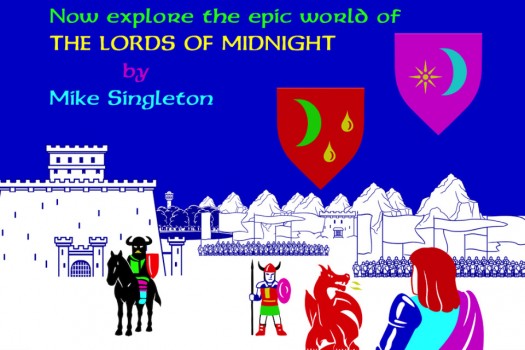 The original title was praised not only for its vastness but also for the its use of a clever graphical technique known as "landscaping" to render the game world with pre-scaled sprites in a fashion that delivered a more immersive experience than perhaps any other game of the day. The iOS adaptation features the same rendering style, with graphics that are enhanced, but just as simple as the original.
A sequel, Doomdark's Revenge, followed The Lords of Midnight in 1985, and it is slated for eventual release in the App Store, as well.
Sadly, noted developer and creator of The Lords of Midnight, Mike Singleton, died in October of this year.