Batten down the hatches, as the first Wednesday in December is a doozie. Something tells me this is just the calm before the storm, too. Historically speaking these release nights get more and more packed until the holiday iTunes freeze hits. That's likely going to be the case this year as well. Anyway, all of these games should be available at 11:00 Eastern unless something goes horribly, horribly wrong.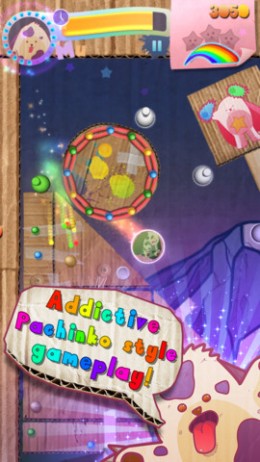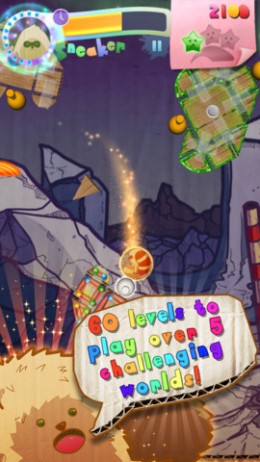 The Adorables, Free – Forum Thread – Well, there's certainly some truth in advertising here as the art style of The Adorables is actually adorable.

---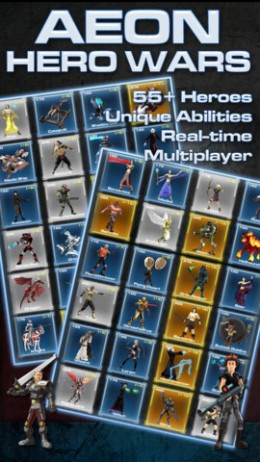 Aeon Hero Wars, Free – Forum Thread – A real-time multiplayer strategy game? That seems ambitious, but, it's free to try out.
---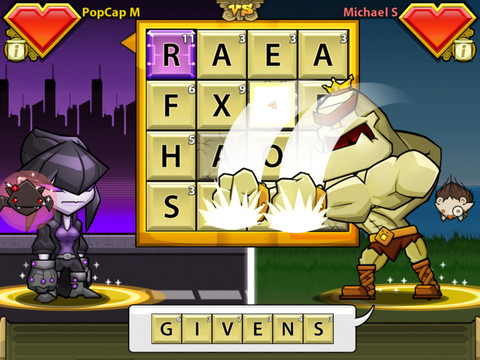 Bookworm Heroes, Free [Canada Only] – Forum Thread – A curious free to play title from Popcap that takes place in the Bookworm universe.
---
Bunny Cannon, 99¢ – Another Pachinko-style game, this time themed with bunnies.
---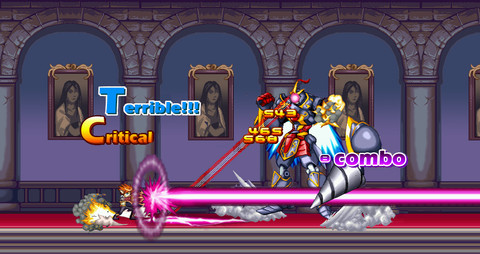 Devil's Creed, Free – Forum Thread – A free to play action RPG, which, per screenshots, seems to do a great job at tickling that whole "numbers exploding everywhere" itch.
---
Grand Theft Auto: Vice City, $4.99 – Forum Thread – What introduction does this game need? It's $5. Get it.
---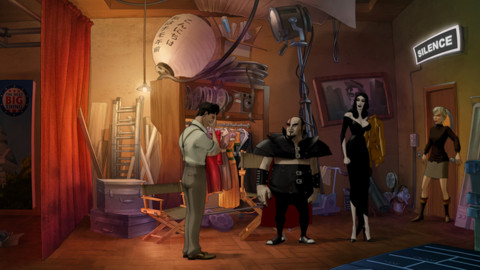 Hollywood Monsters, $4.99 – Forum Thread – An awesome looking adventure game from BulkyPix. Folks on our forums are saying you'll need 4GB free to install it, so people will small devices beware.
---
I Hate Zombies – Forum Thread – These sorts of car driving, jumping, and flipping games are ridiculously popular these days. This one looks like it has some high production value.
---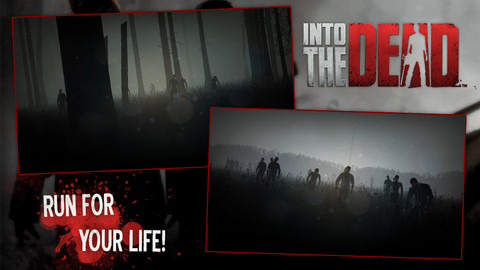 Into The Dead, Free – Forum Thread – I can't wait to see how this one plays, as far as atmosphere is concerned, Into The Dead looks awesome.
---
Man In a Maze, 99¢ – Forum Thread – This game seems to be mixing up so many genres I'm not sure where to start. Definitely will be trying this one.
---
Mighty Wardens, 99¢ – Forum Thread – Someone on our forums described this game as "an updated Golden Axe," and that seems pretty appropriate to me.
---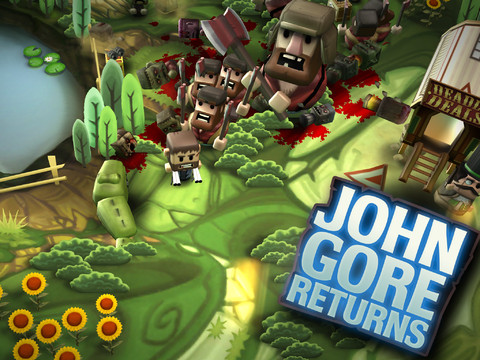 Minigore 2: Zombies, $1.99 – Forum Thread – Minigore fans (and haters) have got to be amongst the most energized people I've ever seen on the internet. I'm not sure if I'm more excited for the game or the associated comments and forum threads.
---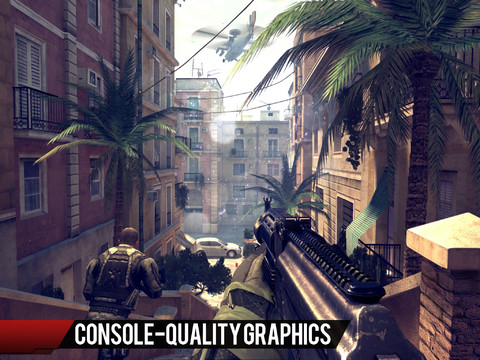 Modern Combat 4: Zero Hour, $6.99 – Forum Thread – Finally, the game everyone in comments for theses posts have been asking for.
---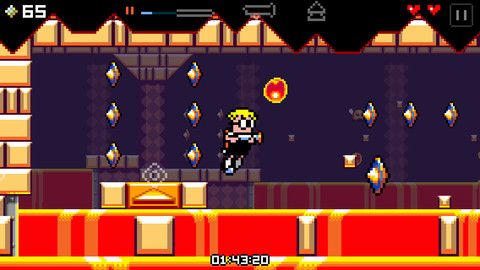 Mutant Mudds, 99¢ – Forum Thread – 60 "hard-as-steel" platformer levels? I sure hope the controls are up to snuff!
---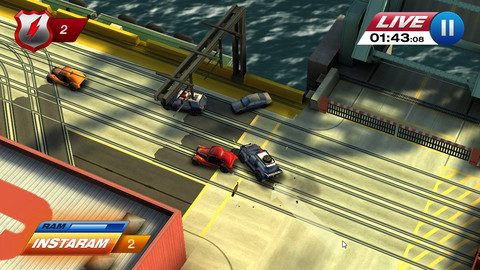 Smash Cops Heat, Free – Forum Thread – The original Smash Cops was ridiculously fun, making this free iteration a must-try if you've never played Smash Cops.
---
Nitro Chimp, 99¢ – Forum Thread – A high flying ramp jumping game starring a monkey. The air the chimp seems to be getting in the trailer looks pretty wicked.
---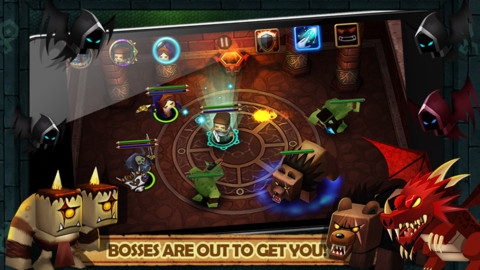 Tiny Legends: Heroes, 99¢ – Forum Thread – The sequel to Crazy Knight featuring both heart-stopping boss fights and epic loot.