I had to triple check my calendar, and then double check a different calendar to make sure it wasn't Wednesday, as tonight's releases snuck up on us by surprise. I guess it makes sense, as it seems a little weird to release your brand new game on Thanksgiving. Or maybe releasing your game on Thanksgiving makes perfect sense. Either way, all of these games should be available at 11:00 PM Eastern, and we'll just have to see if there's a similar release onslaught tomorrow as well.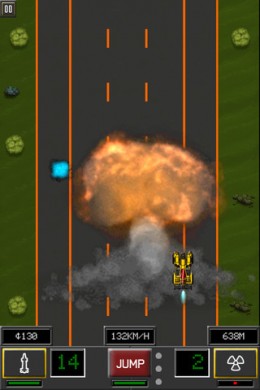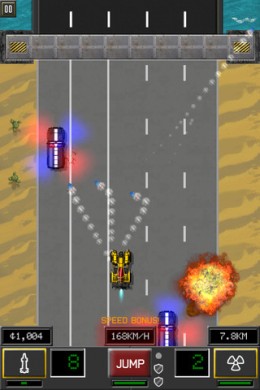 Armored Drive, 99¢ – Forum Thread – An endless driver with a similar look and feel to Spy Hunter? This could be cool.
---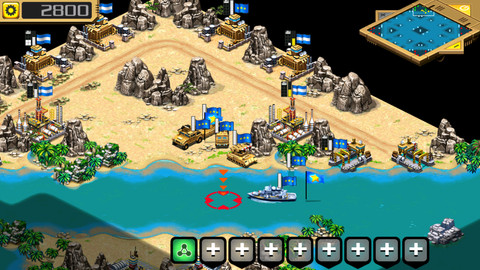 Desert Stormfront, $4.99 – Forum Thread – RTS games can be a little dicey on iOS devices depending on how the controls play out, I'm excited to see how they're all handled in this one.
---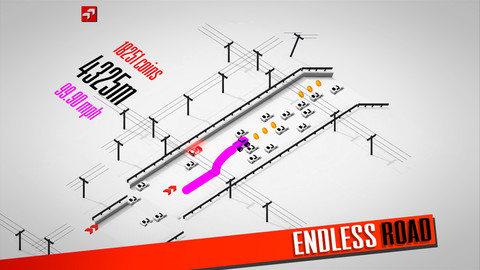 Endless Road, 99¢ – Forum Thread – I really dig the art style of this endless isometric racer, as it's super clean.
---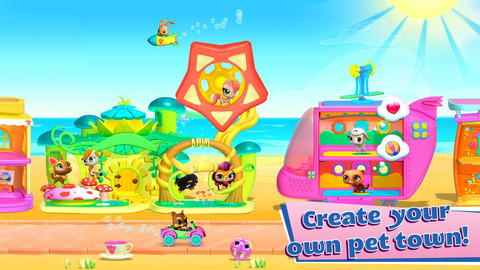 Littlest Pet Shop, Free – Forum Thread – So, yeah, I'm just going to leave this here.
---
Heroes of Order and Chaos, Free – Forum Thread – A MOBA by Gameloft set in the Order & Chaos universe? I'm not sure it's the first, like the trailer says, but hopefully it'll play as good as it looks.
---
Meganoid 2, 99¢ – Forum Thread – The original Meganoid ($1.99) was pretty awesome, and it stands to reason that the sequel will be even better.
---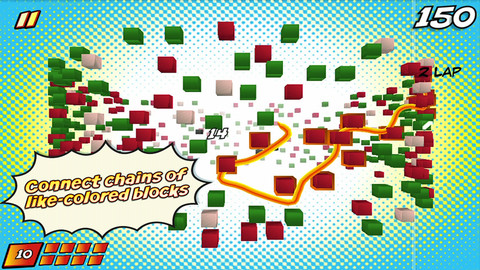 Motley Blocks, $2.99 – Forum Thread – We got a look at this game back at E3, and while it's a pretty slick puzzler it definitely makes me wish Square would put less effort into stuff like this and more effort into porting Final Fantasy VI.
---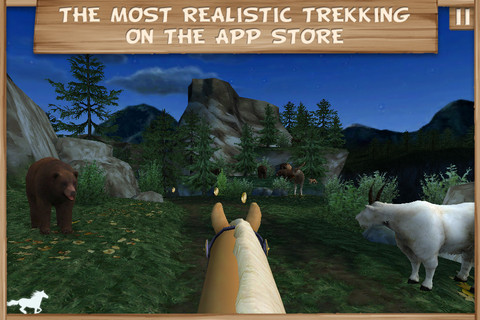 Pony Trails, 99¢ – Forum Thread – The most realistic pony trekking available on the App Store, taking place in an alternate universe where bears, horses, and mountain goats all live in perfect harmony inside of three feet of each other.
---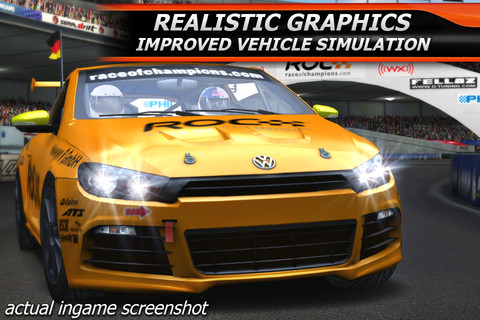 Race of Champions World, $4.99 – Forum Thread – Real cars, real tracks, car damage, and a wide swath of supported devices in a racing game? What's the catch?
---
Skylanders Battlegrounds, $6.99 – Forum Thread – I think I've officially transcended to "old person" status for not knowing what a portal of power is. If you're into the Skylanders ecosystem, this looks right up your alley.
---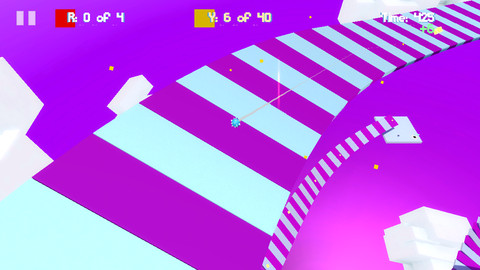 Sphoxie, $1.99 – Forum Thread – A puzzle game starring a "little spikey blue spherical dude," I like this sort of lo-fi polygon look. Hopefully it's cool.
---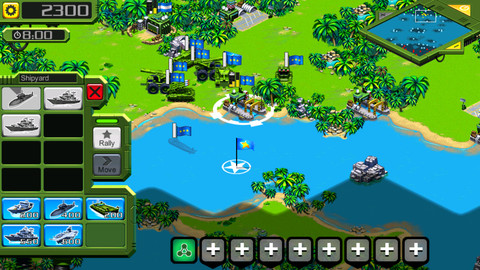 Tropical Stormfront, $3.99 – Forum Thread – Another RTS? Well, everything I said about the other one still applies here!