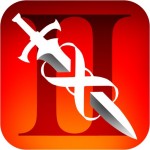 One of the most high-profile and popular games on the entire App Store is Epic and Chair Entertainment's Infinity Blade II ($6.99), the sequel to 2010's gorgeous gesture-based sword fighting RPG. Unsurprisingly, Infinity Blade II was even more gorgeous than the original, and fleshed-out most of the mechanics from the first game to make for an even bigger and better experience.
However, since the iPhone 5 launch last month, and subsequently the new iPod touch devices shipping several weeks later, Infinity Blade II has been one of the games that I've been dying to see updated for the 4-inch screen of those new devices. After all, such a beautiful game deserves to occupy the entire screen.
Today we finally get our wish, as Infinity Blade II is now widescreen compatible. As we've been doing previously, below are some screens comparing the older 3.5-inch screens with the new 4-inch wide screens.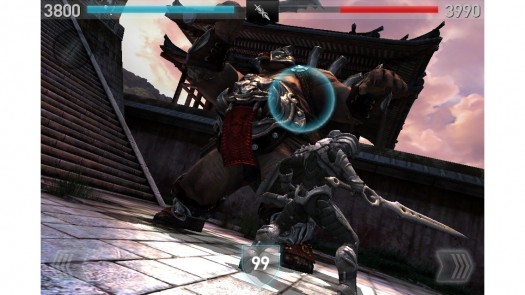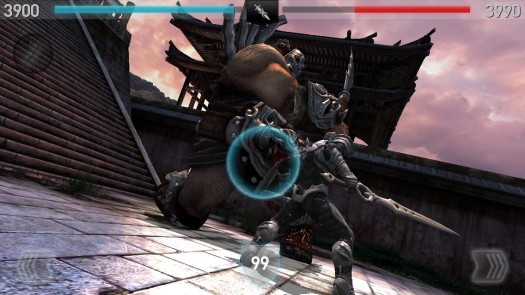 As expected the widescreen view of the actual combat gives you a slightly larger view of the action, but interestingly the cutscene portions that used to run letterboxed on the 3.5-inch screen (probably to let you know that hey, this is a cutscene) now run in full 16:9 on the new devices.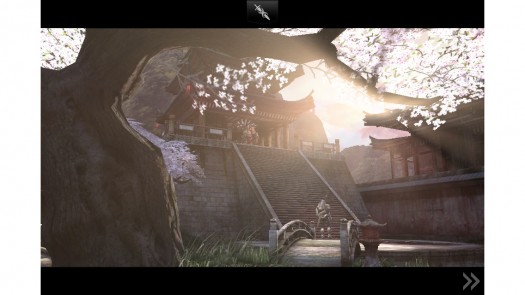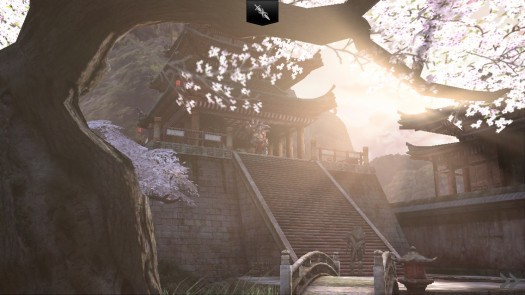 It makes sense, but I've sort of grown used to seeing those black bars drop down, letting me know to just kick back and watch for a moment. Keep in mind I'm not complaining at all about this, as I think it's a more cohesive design decision, but it is kind of interesting that the non-letterboxed cutscenes in the updated version of Infinity Blade II actually show less than on the previous screen size.
Either way it's a welcome update for new device owners, and if you haven't yet jumped in on the Infinity Blade II fun just yet be sure to check out our review as well as the forum thread for everything you'll ever need to know about the game.